Love at First Site
In order to provide you with a full scope of options and opportunities to get exactly what you need at the appropriate value, Honeywick offers our branding services in three levels, depending on how exhaustive you desire our input into your brand to be. Branding level 1 – "Love at First Site" – gives you a professionally-curated brand guide for you to use to establish the look and feel of your brand with your own resources: it's the DIY of branding with a Honeywick guide. In this level, you, the client, answer a short set of questions so that we can develop ideas cultivated around your mission, business, preferred colors, and thoughts regarding the overall "vibe" of your business, so to say. From this, we propose potential color palettes, specialty fonts for your brand, and recommendations on the proper use of the elements we provide.
Finding Yourself
In an economic bridge between our first level and our last, branding level 2 – "Finding Yourself" – balances quantity with value to find a branding solution for those looking for a more comprehensive brand establishment. After completing a more extensive list of branding questions that we term, "the Honeywick brain pick," we trigger an internal conversation around the client's ideal branding that we then bring back around to the front end to begin the process of creation. Our art director's careful moderation and step-by-step guidance through the process should any questions arise will be the solution and problem-solving force for any branding question that might not come easily – we're here for you on all accounts! This branding level includes this access to the art director with questions, and experienced guidance if any rifts between a chosen style and intended message should arise so that you walk away with the best of both worlds. This information is then utilized to create an in-depth set of colors and fonts that fit your goal and your vision for your burgeoning brand. As a step up from level 1, level 2 branding allows the client to have more active input in the branding process and allows both the client and us here at Honeywick more insight into the ideas of the desired brand.
Minding the Gaps
As the top-of-the-line, all-inclusive level of branding, level 3 – "Minding the Gaps" – makes sure that there is no aspect of your brand left undeveloped. In our experience, perception affects behavior, which affects performance, and everyone on your team should understand your brand in order to truly operate in a way that best reflects your company and what it stands for. In an even more exhaustive "Honeywick brain pick," our art director goes through the process of reviewing responses and pointing out any brand gaps that occur between the preferred brand design and the stated company mission that may create a disconnect between the look of the brand and the message of the brand. After any discrepancies are identified and dealt with, and the additional option of including an in-person consultation has been explored, a full-brand guide booklet that not only includes the brand style, but the mission and voice of the company is created around the revised answers and desires of the client to get as much of an alignment between the vision and the reality as is possible. This process naturally creates a conducive environment for discovering more about yourself as a company, and will highlight any disconnect that different members of your team may have regarding your company goals and look – it contributes to the unity of the company as well as the brand.

A strong brand binds us internally and differentiates us externally.
We're ready to partner on your branding.
Features
As a new brand or one going through the process of rebranding, our Branding services are here for your peace of mind that the message you put out is the one that you intend to with the aesthetic that fits your vision. Along with a keen eye to observe and complement the internal and external aspects of your brand, our services are here for your success.
What comes with Honeywick Branding? Some of the features include:
Logos (additional charge)
Branding & Identity Development
Brand Guidelines
Iconography
Digital Branding
Brand Voice/Verbal Identity
Positioning
Brand Review and Refresh
Internal Brand Culture Review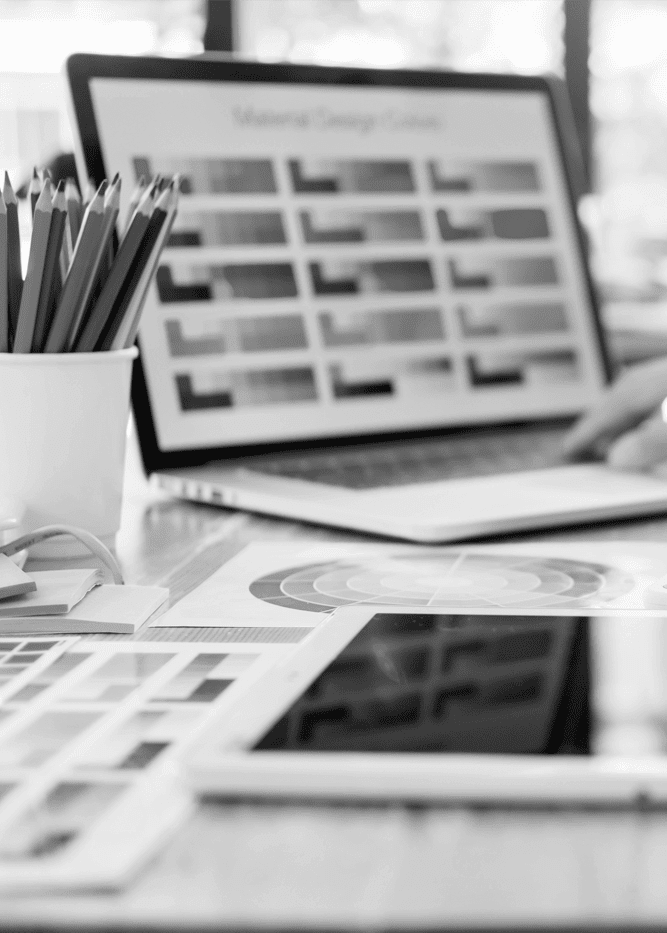 Don't see what you need? Contact us anyway – we're a solutions-based company!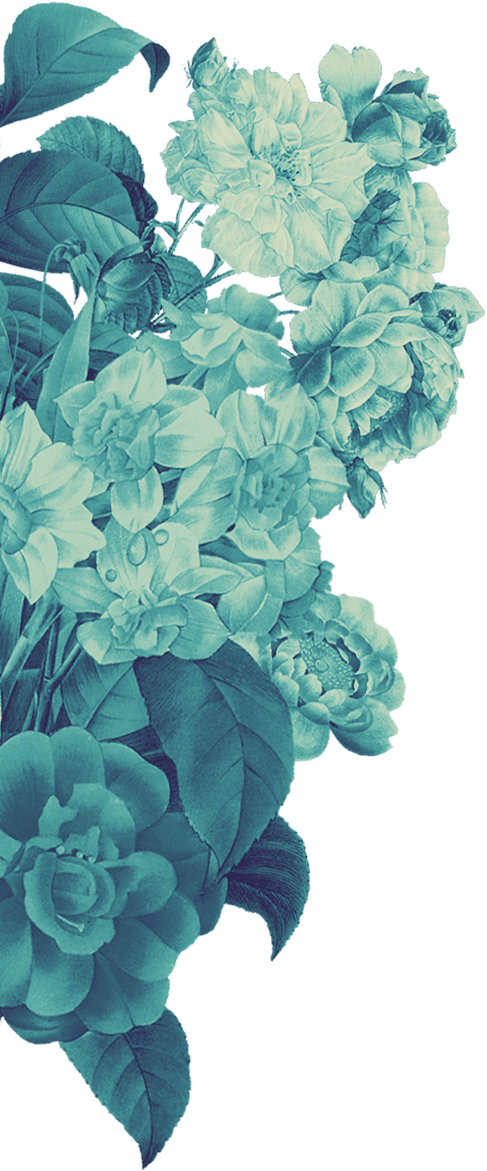 Check Out Our Work!
With an extensive portfolio of successful projects, feel free to see just how versatile Honeywick can be – all for you!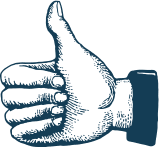 We're An
Award
Winning Firm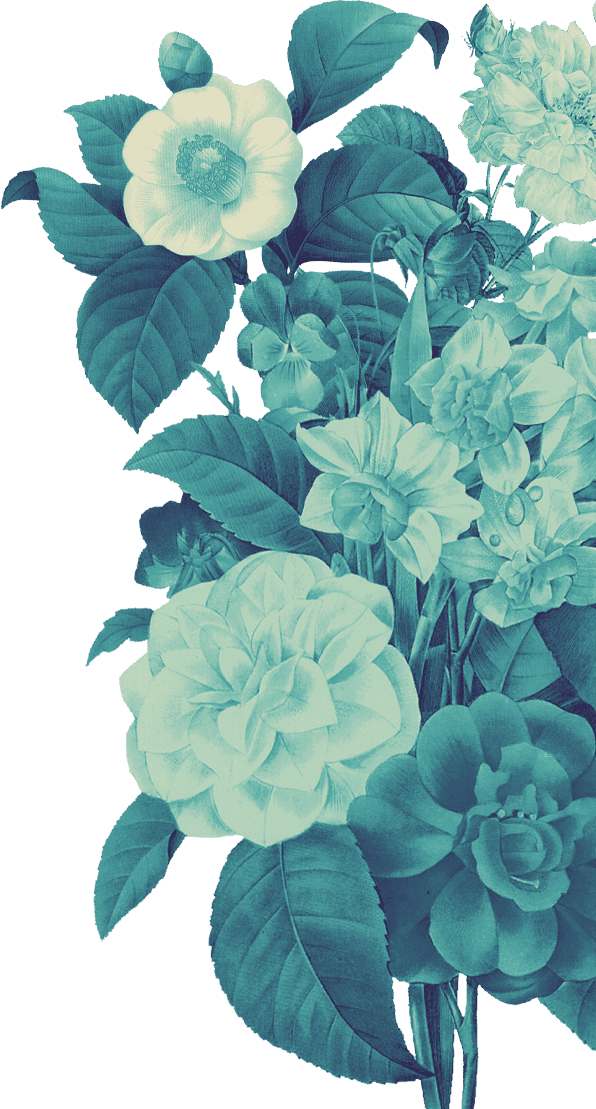 Our Personal, Comprehensive Approach
With so much emphasis in the sphere of business focused on client experience, your brand presents an opportunity for an emphasis on you and your experience with your own business at its core. The brand that you embody doesn't stop at identifying the product that you offer, but it identifies the individual(s), as well. Honeywick's Branding services explore the depth of business comprehension, understanding the effort it takes in pulling apart the strings of a business in order to get to know what your company is about, who the individuals are, and what the message of the brand is aiming to be – doing all the heavy-lifting required to obtain that understanding. This guarantees that, even if you don't have a clear idea of the brand you want to build, we can be here to help with that, too!
Interested in learning more about what Honeywick can do for you? Give us a call at 502-873-3866 or fill out a contact page below!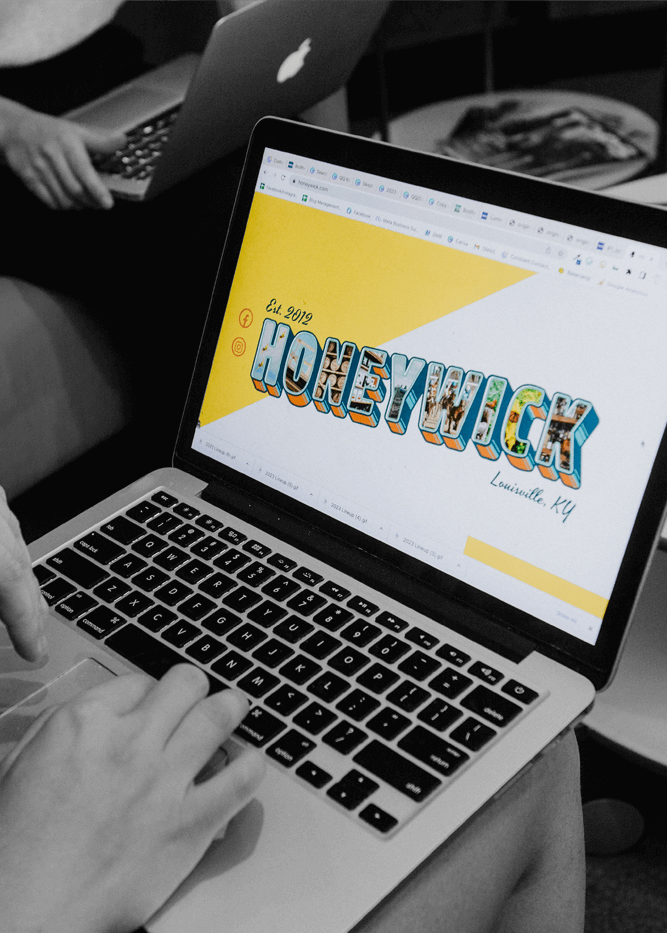 There's always something around the corner with Honeywick, come and see for yourself!