Content's Reach in a Technological World
In a growing technological world of business, no matter the trade, the need for content creation persists with a greater impression on other facets of business that it did not affect before. Whether for marketing purposes or informational, content is a foundational necessity – it is communication. Time constraints can make the formulation and maintenance of communication in any form difficult to work into schedules, which is why the professionals here at Honeywick take pride in creating the content that you need. Honeywick offers a solution – a curated team to create content that brings your ideas to life without sacrificing your time or allowing any quality concern to darken your day.
Writing Services We Offer
The extensive content writing services Honeywick provides are tailored to each client's style, tone, and form to encompass any job required – from longer writing compositions to shorter copy. Some of our services include brochure and website copy, product descriptions, service pages, article and blog writing, and white papers, but the list does not stop there, and the opportunity for new projects is welcomed based on your needs. Each project incorporates marketing and SEO tactics that are built into the foundation of the content in order to ensure optimal readability and engagement from the intended audience, all customized with a thorough understanding of your goals and needs in mind, as well.
Customized Work for Your Success
Honeywick specializes in adaptability and takes pride in our versatility. Any client, any style, any topic, any length – we have something for you. This includes packages that range from one-time content endeavors to scheduled monthly blog writing and maintenance. Even within these packages, you have options for customization based on your business needs and what you think would best suit your schedule. New content is exciting content, and what Honeywick aims for is nothing short of the best content that you need, and the best content that your audience consumes.

Whether for marketing purposes or informational, content is a foundational necessity in business – it is communication.
We're ready to partner on your content creation.
Features
To put a new spin on the content your clients regularly interact with, our Content Creation services offer features to fit your needs, your budget, and your schedule. No matter the application, we have the words you need to engage your customer base, market your ideas, and put you at the top of the list when it comes to content searched on the web.
Content Creation features that we offer include but are not limited to:
Blogging
Website Copy
White Pages
Brochure Copy
Topic Collection
Article Research
Proofreading
Product Descriptions/Service Pages
Biography Content
Copywriting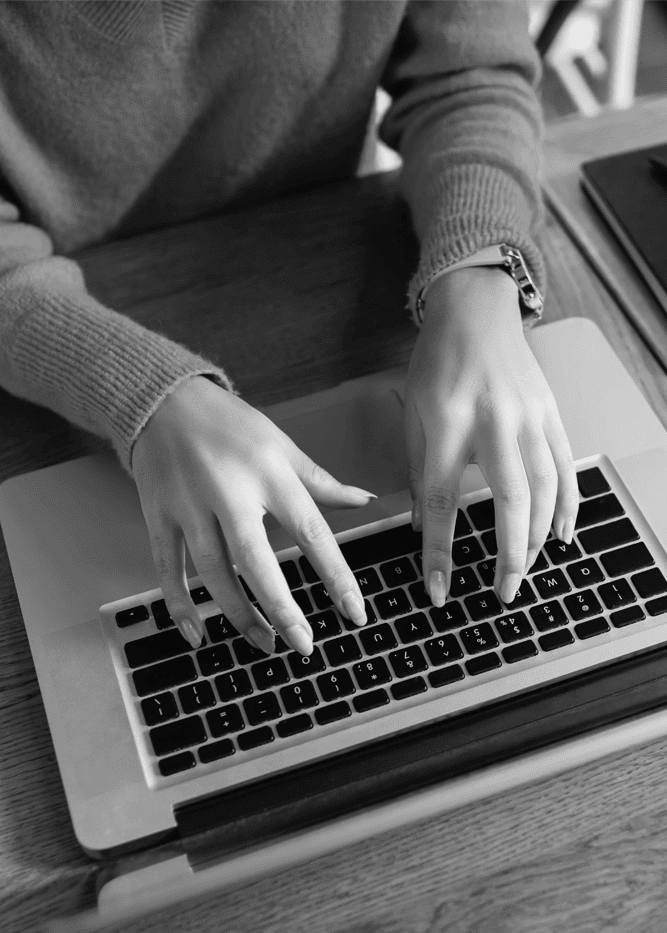 Don't see what you need? Contact us anyway – we're a solutions-based company!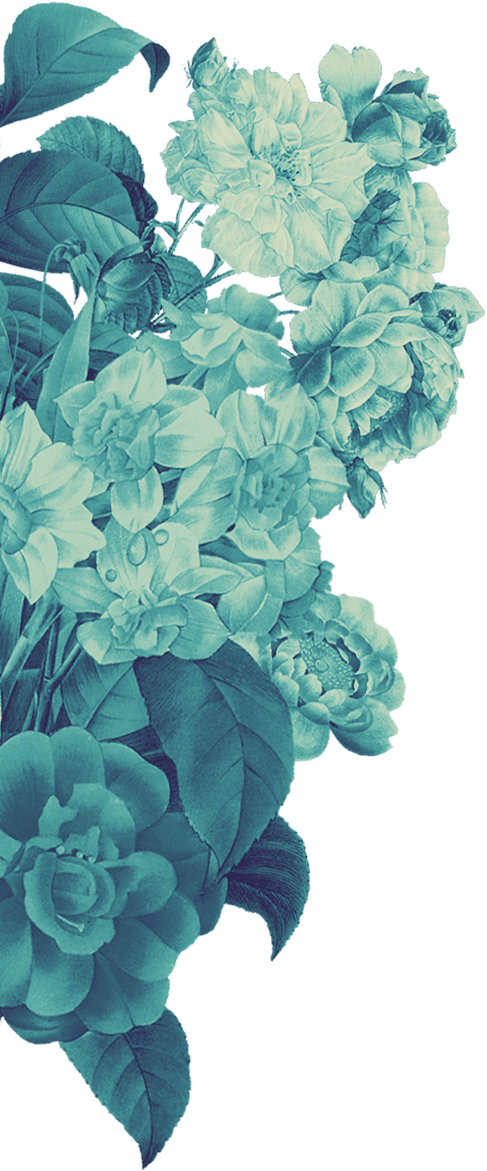 Check Out Our Work!
With an extensive portfolio of successful projects, feel free to see just how versatile Honeywick can be – all for you!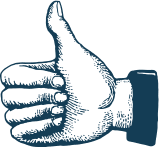 We're An
Award
Winning Firm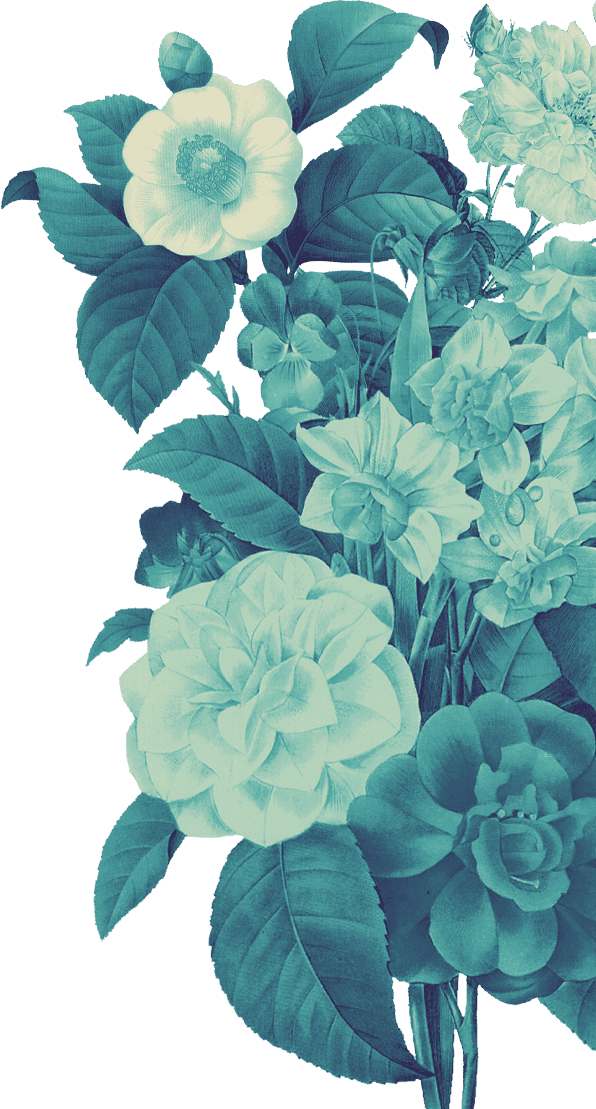 The Versatility of Blogging Packages
As a service that ties content in with marketing and SEO concepts, our blogging services aim to saturate your site with engaging, optimized reads for both your loyal followers and the web-wanderer looking for a company connected with a topic. Our blogging feature also makes it so that you have the choice between one-time blogs charged by the hour or blogging packages that give you a set amount of blogs each month, just depending on how much new content you'd like introduced. And, of course, Honeywick is always on the lookout for effective strategies and non-effective ones alike, so we'll make sure that the blogs you pay for are making a difference!
Interested in learning more about what Honeywick can do for you? Give us a call at 502-873-3866 or fill out a contact page below!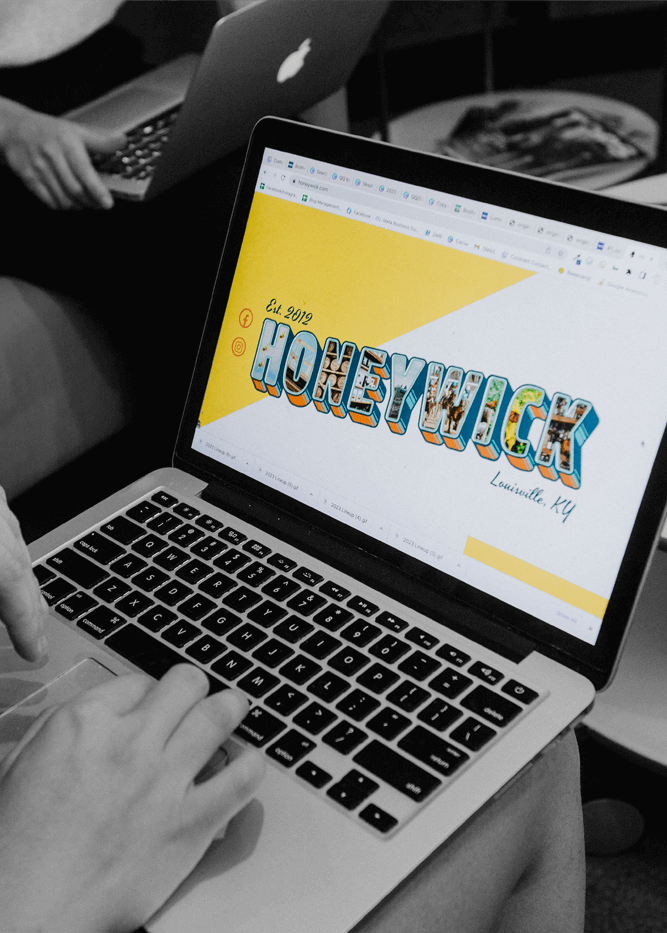 There's always something around the corner with Honeywick, come and see for yourself!
Contact Us
Today
Honeywick