What can a press release be used for?
Whether you're hosting an event, launching a marketing campaign, opening a new location, or celebrating an anniversary, a press release is critical to the effective distribution of any and all necessary information, and acts as a powerful branding tool in one fell swoop. Traditionally, press releases have acted as a channel of communication between companies and news agencies; however, in recent years, as they've become digitized, press releases play a much more significant role in reaching new spaces and target audiences. An SEO-optimized and keyword-rich press release can become a significant organic marketing tool – whether as a blog post, landing page, or quotable source – for years to come. A good press release can build your brand's image, perception, and, in turn, value.
What goes into a press release?
Sure, good press releases are packed with dates, boilerplates, and all the facts, but they should never be entirely cut-and-dry. We're keenly aware of the role that digital storytelling plays in the creation of your press release, and by weaving together graphics, links, background details, and metatags, we're able to craft a rich narrative around your brand and your message, which works to inspire audiences not just to read, but to engage. With dozens of press releases under our virtual belts, we're experts at ensuring your brand and image are intricately-sculpted, painstakingly-crafted, and comprehensively understood, and we'll collaborate with you through every step of the process – from preliminary drafts to internet-wide publication – so that you get a product that has your style and tone, but our effective experience.
Where does my press release go?
The best part of a digital press release is its speedy turn-around. Within 24 hours of publication, your press release will appear across major search engines and news aggregators, including Google, Yahoo, Bing, DuckDuckGo, Topix, and Moreover. It will also be shared with dozens of media websites and major digital publications, such as the Associated Press (AP) and United Press International (UPI). Employing our time-honored relationships with local network contacts, we can also share your press release directly with the newspapers, magazines, TV stations, podcasts, and radio stations that matter to you.

A press release is critical to the effective distribution of any and all necessary information, and acts as a powerful branding tool in one fell swoop of personalized digital storytelling and effective marketing tactics.
We're ready to partner on your digital press releases.
Features
When it comes to digital press releases, Honeywick knows how to get the word out! Depending on your goals, timeframe, and budget, our experienced team puts the effort into research, writing, optimizing, publishing, and sharing your news online. We blast it out through the digital Associated Press (AP) and across all the major search engines, making it a desirable marketing strategy for almost any business.
Our Digital Press Release provides you with:
A reasonably priced marketing tactic
A large target-audience reach
An extended online presence
Easy sharing of your content
Increased traffic to your website
An effective branding tool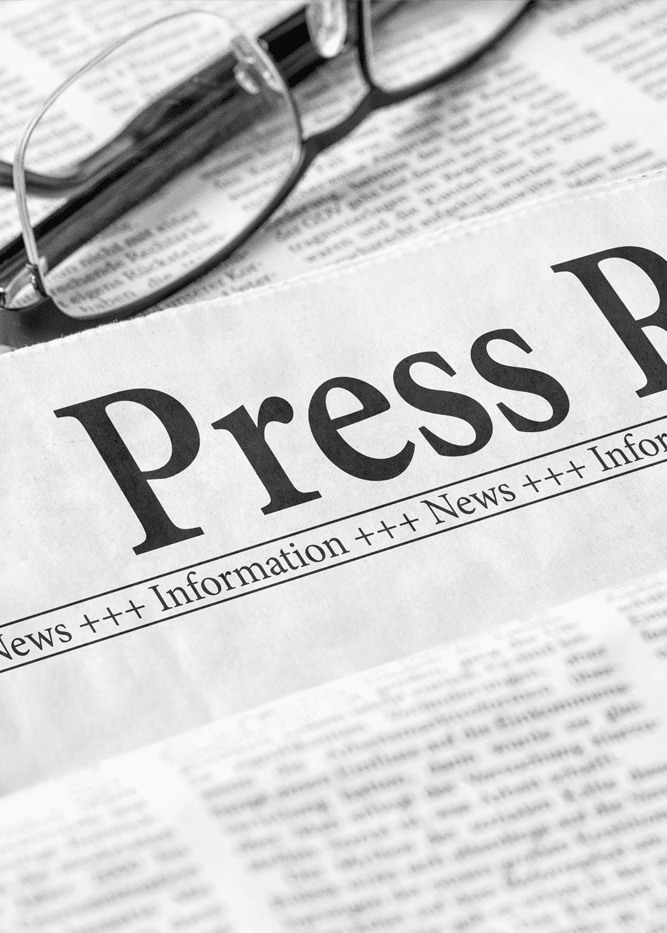 Don't see what you need? Contact us anyway – we're a solutions-based company!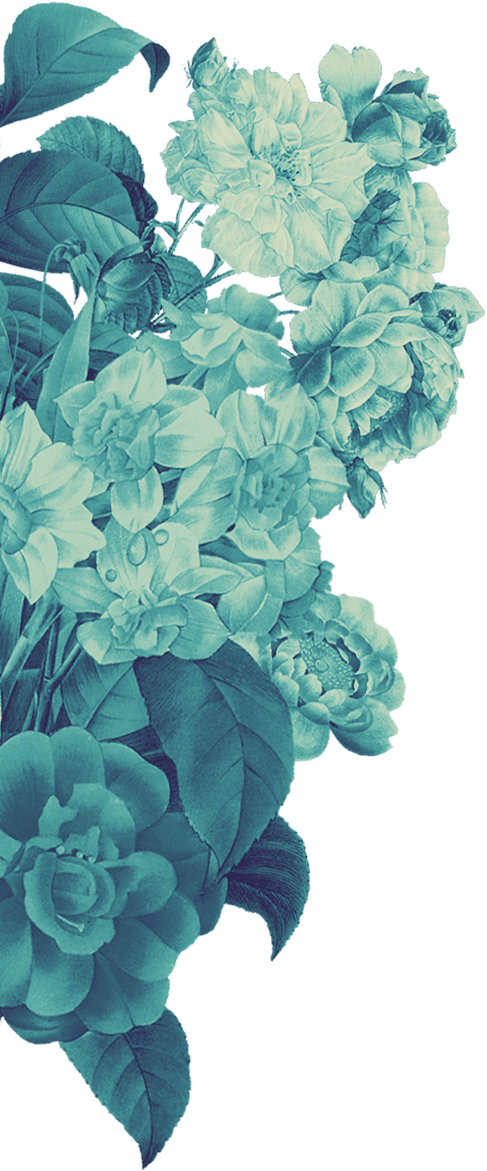 Check Out Our Work!
With an extensive portfolio of successful projects, feel free to see just how versatile Honeywick can be – all for you!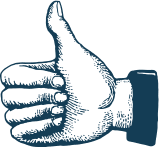 We're An
Award
Winning Firm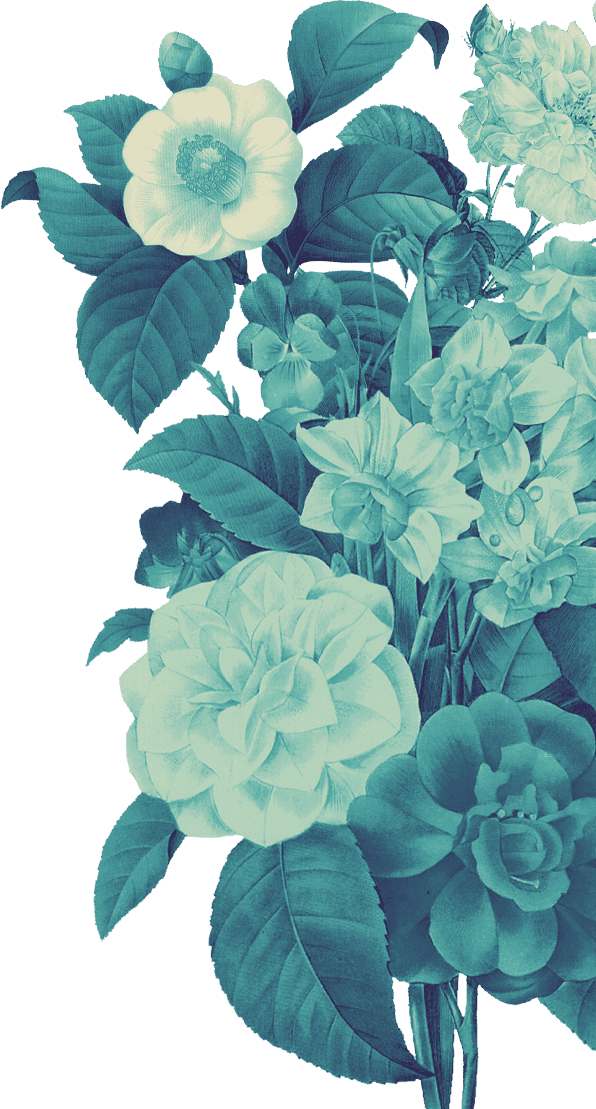 Effective Marketing at Reasonable Prices
When it comes to marketing, particularly in the digital world, there are so many ways to share your product and your brand that it's easy to get lost in the depth of new information introduced to the web even on an hourly basis. That's why, with our Digital Press Release service, we assure that your message is making it into the feed of your intended audience. This makes our marketing not only affordable, but effective towards your purpose – you get the moment in the spotlight that you deserve! Your news is the news to your demographic, optimized to reach who you need to quickly, effectively, and affordably without compromising the quality of the content you want to share.
Interested in learning more about what Honeywick can do for you? Give us a call at 502-873-3866 or fill out a contact page below!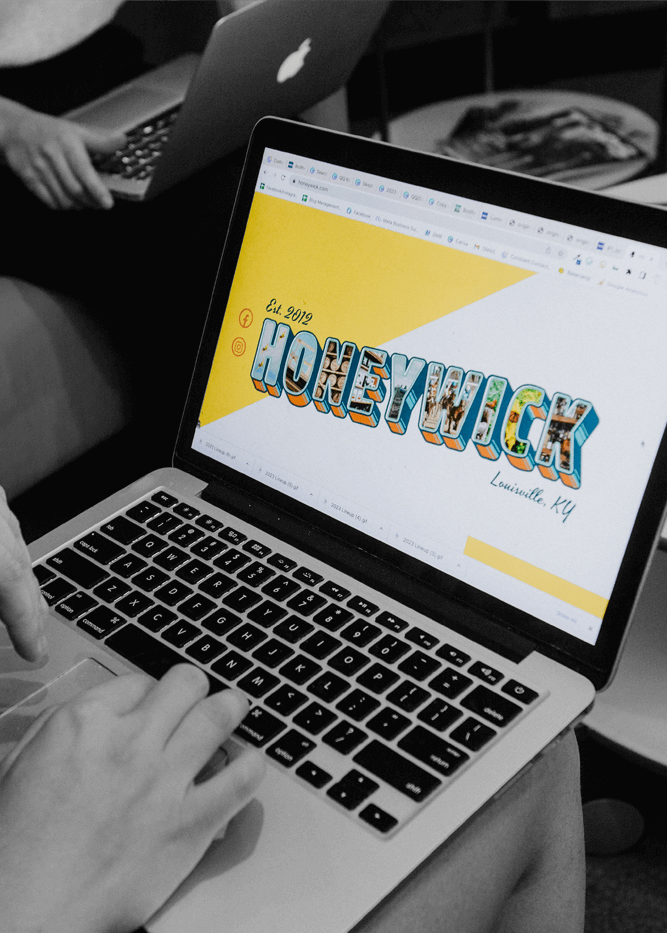 There's always something around the corner with Honeywick, come and see for yourself!
Contact Us
Today
Honeywick