How Does Geofence Marketing Work?
The process of geofencing is multifaceted, starting with satellite technology capable of geofencing a specific physical location. When an individual with a mobile device enters the geofenced location, GPS technology captures the individual's mobile ID. This may include individual residences, places people shop, exercise, work, and relax, conferences, concerts, trade-shows, festivals, and events people are attending, and more. When an individual uses a browser or app on their device, they are served eye-catching and compelling clickable ads prompting them to visit a campaign landing page on your website. Individuals are exposed to ads from the time they enter into the geofence through a set period of time, depending on specific campaign tactics. Ads are viewable on millions of websites and over 700,000 apps – making Geofence Marketing a far-reaching and engaging marketing tactic.
What Are The Benefits of Geofencing?
Geofence marketing offers a unique way to target your prospective customers. Requirements are comparatively simple – it does not involve beacon technology hardware or require gathering or storing any identifying personal data from the targeted audiences. If location services on a mobile device are turned on, ads can be served. Geofencing also makes it easy to show the same people the same ads, which is extremely important, knowing that it may also take numerous ad impressions to catch an individual's attention. Additionally, while we can geofence people in specific physical locations, we can also target those searching terms online in Google, Yahoo, Bing and other search engines, on blogs, and on websites outside of Google. If applicable, we can even focus a campaign using your competitors URLs as keywords, sending their visitors to your ads.
What Does A Successful Geofencing Campaign Look Like?
The components of a successful geofencing campaign vary based on a company's specific products, services, goals, and desired calls to action. However, the digital nature of this marketing tactic makes tracking the success of a campaign easy, understandable, and rather comprehensive. Examples of trackable conversions include: form and application submissions, website searches, video plays, chat box engagements, button clicks, phone calls, landing page visits, and email click sends and submissions. As with other marketing strategies we provide, our approach always includes detailed digital reporting, giving you all the information and insights you need to determine whether or not geofencing is an effective strategy for your organization.

In today's world, reaching people on their mobile phones, tablets, laptops, and desktop computers with display, banner, and video ads where there is potential for interest can be one of the most effective marketing strategies to have in your corner.
We're ready to partner on your geofence advertising.
Features
In today's digital age, Geofence Marketing presents an opportunity to reach your target audience across devices and over an extended period of time on the apps and websites they use and love. While this marketing technique used to only be available to companies with super sized budgets, we're bringing it to the little guy and getting great results by narrowing the scope of demographics with pin-point precision.
Some of the bells and whistles that our Geofence Marketing provides:
Direct mobile advertising
Ability to reach people on their devices for extended periods of time
Large variety of ad types (Display, Banner, Video, etc.)
Targeting people in a wide range of locations
Household-level targeting based on demographics, interests, hobbies, rates of disposable income, etc.
Detailed campaign reporting to evaluate performance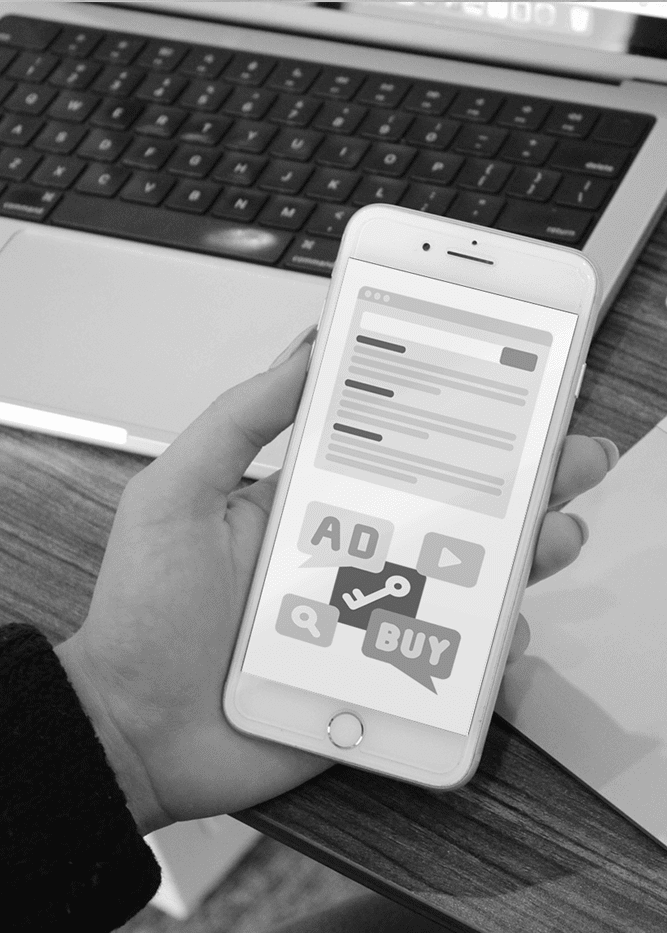 Don't see what you need? Contact us anyway – we're a solutions-based company!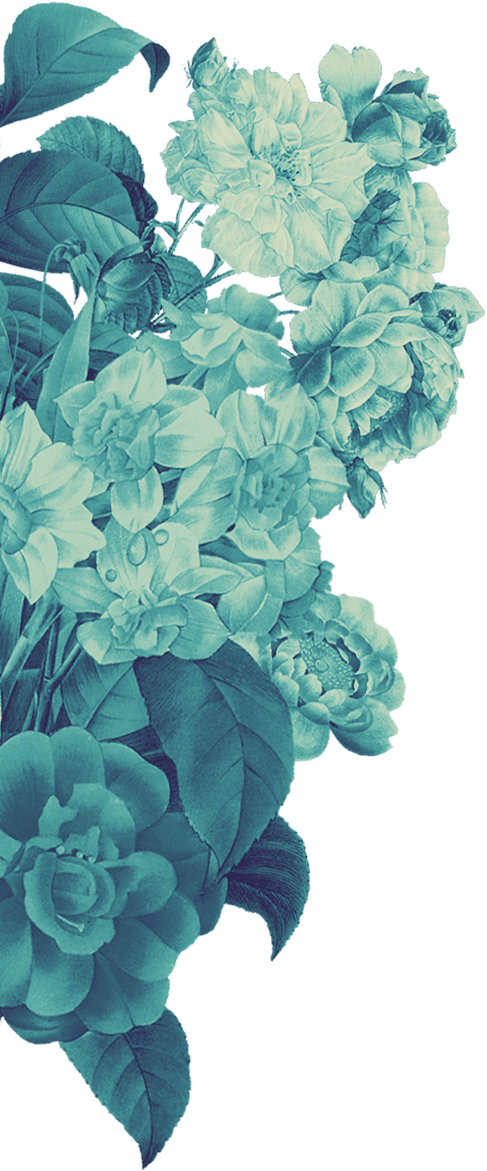 Check Out Our Work!
With an extensive portfolio of successful projects, feel free to see just how versatile Honeywick can be – all for you!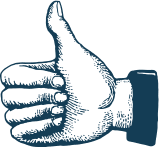 We're An
Award
Winning Firm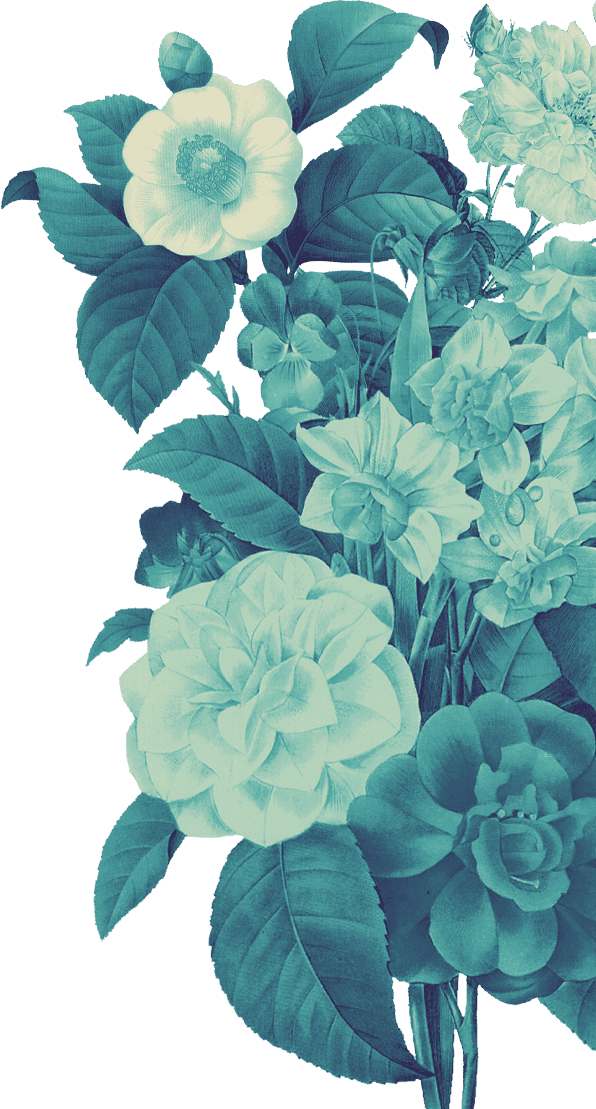 Targets, Acquired
With the precision and accuracy of a professional marksman, Honeywick makes sure to hit the target every time with Geofence Marketing services. We know the ins and outs of business enough to understand that every product appeals to different demographics – there's always an intended audience just waiting to be acquired for your product's success. With Geofence Marketing, all of the locations where your target audience may reside are now attainably reachable with exact guidelines to curate a more specific, and therefore, more effective campaign that you see the results of. Our technology can hone in on locations as definitive as individual stores, offices, events, festivals, trade shows, and conferences – the extent of this tactic is near limitless!
Interested in learning more about what Honeywick can do for you? Give us a call at 502-873-3866 or fill out a contact page below!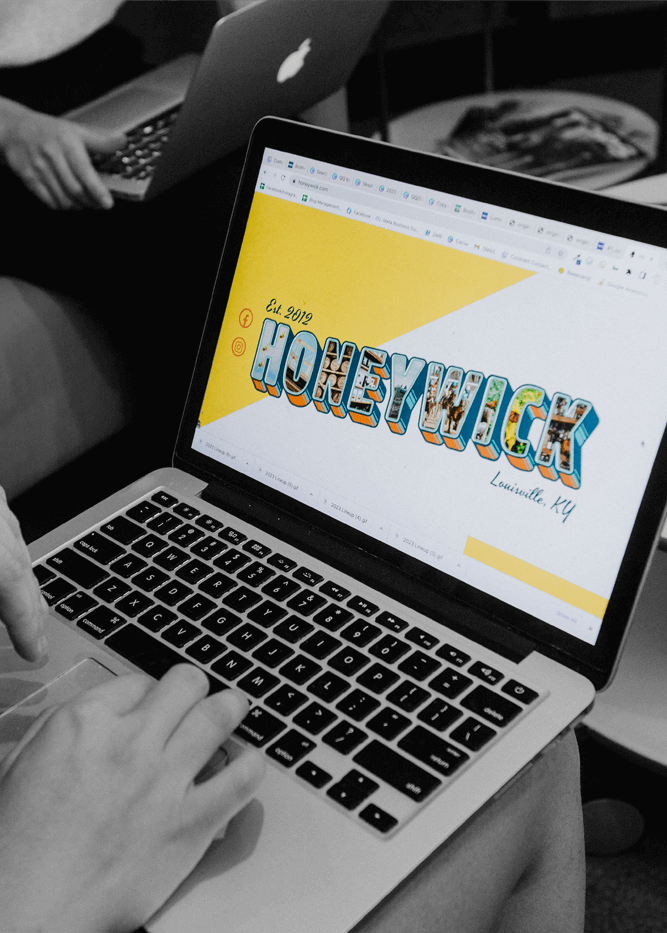 There's always something around the corner with Honeywick, come and see for yourself!
Contact Us
Today
Honeywick