Market Your Aesthetic
As a step further from our ground-up Branding services, our Graphic Design service takes your brand and further develops a unique aesthetic and unmatched visuals to market your business with. Perhaps we played a part in establishing your brand, or maybe you've been established for decades – we welcome all graphic design projects, using the same color theory know-how, strategic marketing tactics, and cultural awareness that gives us insight into new branding and applying them in our designs so that we can provide you with the fresh digital and print material you need. Whether it's time to update your current brand and files, you have a need for an accomplished, artistic eye, or you're looking for original visuals to add to your brand aesthetic, our Graphic Design services have an extensive list of different visuals that we can offer you and a talented team of artists to bring your design ideas to life!
Boost Your User-Experience
Taking into account both you and your clientele, we offer a seasoned and professional helping hand all the way from concept creation to implementation. An optional 'beyond' is also available to you, with additional marketing services furthering the management of your brand presence, aesthetic, feel, and representation on social media, email campaigns, press release, marketing strategies, and content – all services that Honeywick works as a team to provide, seamlessly matching your voice and implementing your custom graphic designs in optimized practices. User-experience combines the visual and the technical aspects – perfected in the consolidation of the two, which is why Honeywick offers both. When it comes to graphic design, though, we can equip your business with a refreshed, enhanced look, critical updates, and homogenize your brand across platforms so that your clients can identify patterns and connections between you, your brand, your products, your visuals, and your aesthetic.
Align with Your Brand
Stylistically-diverse, skill-rich, and with the ability to design for brands across the board, Honeywick's Graphic Design services cover any and all ground that we can to deliver the intended front-line visual message of your brand to your clientele. Our team guides and creates the emotion and the experience behind the visual and graphic assets as it is perceived by all parties, coordinating with it with the brand's core message to make a cohesive addition to your marketable material. New designs and branded extensions aren't always easy to find, and that's why Honeywick offers a variety of digital and print services to display your message in an artistic, tasteful way in accordance with your desires and your existing brand.

You think good design is expensive, you should see the cost of bad design.
We're ready to partner on your graphic design.
Features
With a lineup composed of print and digital material (along with everything in-between), our Graphic Design services cover any need you might have for a visual that fits into your brand. We've made all the design element perks of brand development available outside of the Branding service so that established brands are assured access to Honeywick's talented team of designers for any expansion of marketable material that they desire.
Our fully customizable and inexhaustible list of features start with:
Business Material (Business cards, Envelopes, Brochures)
Postcards
Booklets and Catalogs
Posters
Banners
Interior Décor Graphics (Vinyls, customer art, window decals)
Interior and Exterior Signage
Social Media, Email, and Digital Graphics
Publishing Art
Logo Design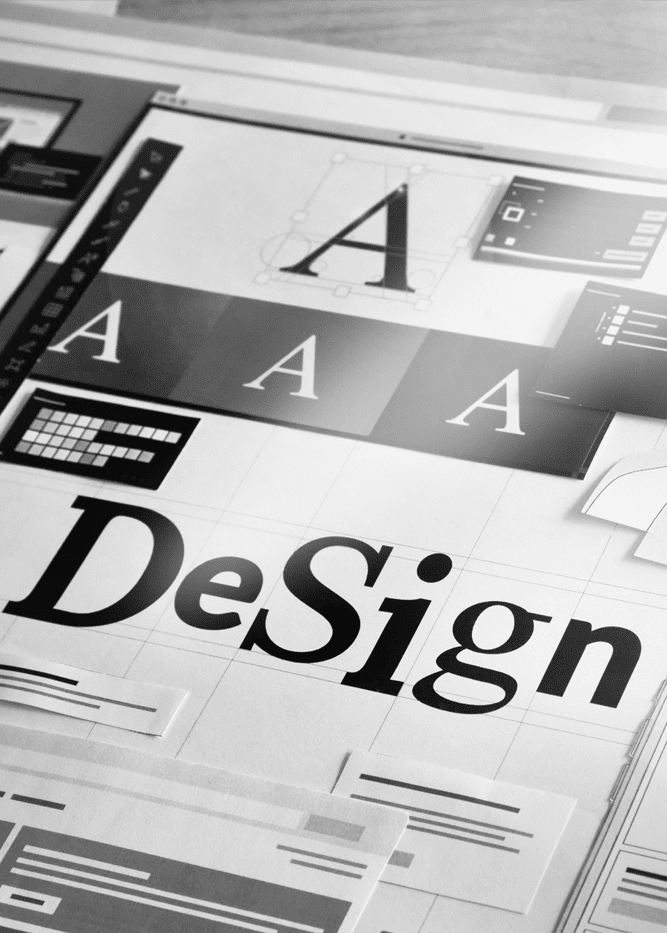 Don't see what you need? Contact us anyway – we're a solutions-based company!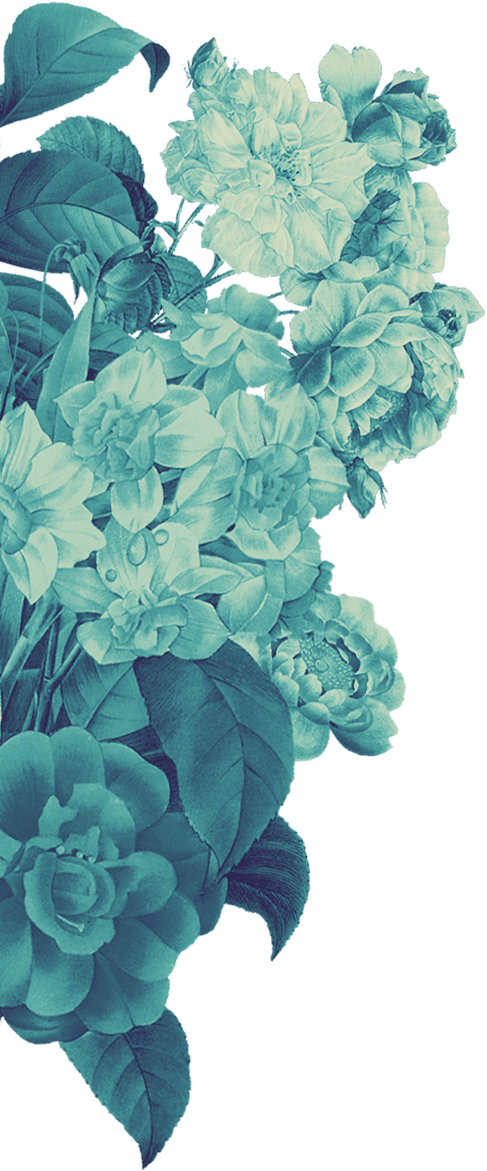 Check Out Our Work!
With an extensive portfolio of successful projects, feel free to see just how versatile Honeywick can be – all for you!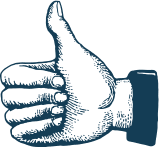 We're An
Award
Winning Firm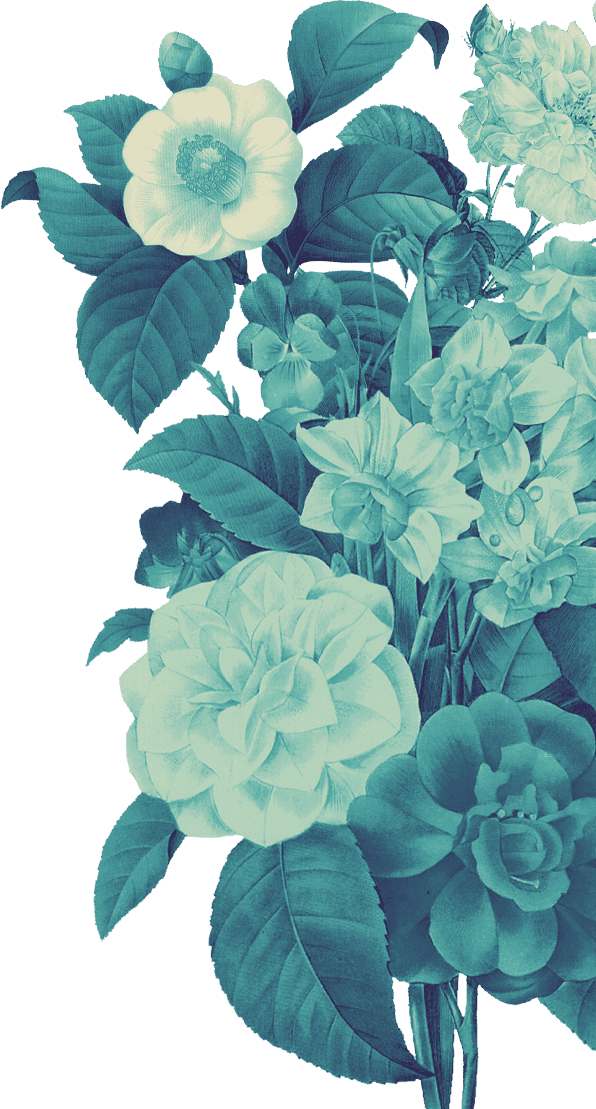 Intertwine with Branding
Our graphic design services are available to anyone with a need for original, branded design content – but if the need extends to a re-branding, then your experience with us may be suited more towards our full Branding Services at either level 1 or 2. The role that graphic design has in a brand's effectiveness and quality proves to be critical in maintaining the consistency between the message that the visuals put out and the message that the brand wants to put out. Refreshed, reviewed, and rebranding projects all incorporate the design elements you desire, but with a focus on the deeper message that flows through each individual aspect that your brand is made up of.
Interested in learning more about what Honeywick can do for you? Give us a call at 502-873-3866 or fill out a contact page below!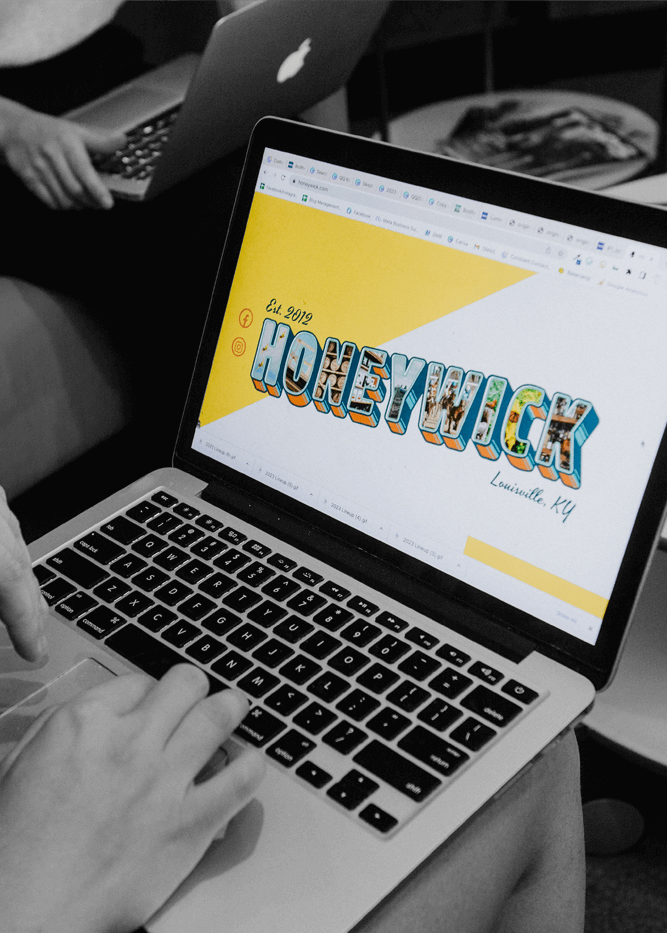 There's always something around the corner with Honeywick, come and see for yourself!
Contact Us
Today
Honeywick