Your Business, Your Image
There's not a whole lot that can boost a business's validity and professionalism like custom photography. These photos convey who you are, emphasize what you do, and contribute to an aspect of marketing yourself to your clients. When they can attach your face to your business, there's a comfort in knowing that there's someone behind your services, not just faceless corporations and machines. Stock photography can't capture your voice like custom photos can – they lack the spark of your story, which is why Honeywick employs a talented and experienced photography and videography team to frame the individuality that makes your business stand out and attract customers who want to know you.
Sleek, Professional, and Stylized
They say pictures say a thousand words, and Honeywick specializes in both – along with the different styles and products that cater to you. The outcome of our Photography and Videography services reflect what you need, with tone and style taken into account so that your brand is cultivated to your voice. From professional to goofy, artistic to modern, natural to specifically-designed – Honeywick goes to every length to ensure that we tell your story your way. Taking care of your customization, we deliver a cohesive, professionally-developed product that you can use in your business endeavors to market your staff, property, and brand image successfully.
Why Honeywick Photography and Videography?
As a company with feet in many doors, Honeywick is no stranger to multi-tasking. We see your online presence as a practical puzzle that will always need additional pieces crafted and fit for a final image – Photography and Videography provide those pieces for that puzzle. They create a clearer image and a homogenous voice for your business by originating from a single source. Even if we have no part in the creation of your website, your SEO tactics, your content, or your marketing, Honeywick has a team of highly-trained, well-respected artists on hand to prove that we can cater to cohesiveness in any way you need us to. We are one entity, and we pride ourselves in our proficiency at getting to know our clients and how to represent them best – photography and videography aspects included.

Personalized photos convey who you are, emphasize what you do, and contribute to an aspect of marketing yourself to your clients.
We're ready to partner on your photography & videography.
Features
We take away the hassle of finding and vetting a photographer for your business ventures – we offer it! You have the option of working with a highly regarded photographer and touch-up team for any service you may want, with that Honeywick satisfaction guarantee.
Check out our features below:
Professional Headshots
Team Photography
Lifestyle Shots
Staged Photographs
Product Photography
Panning Video
Drone Footage
Video Interviews
Compilation Videos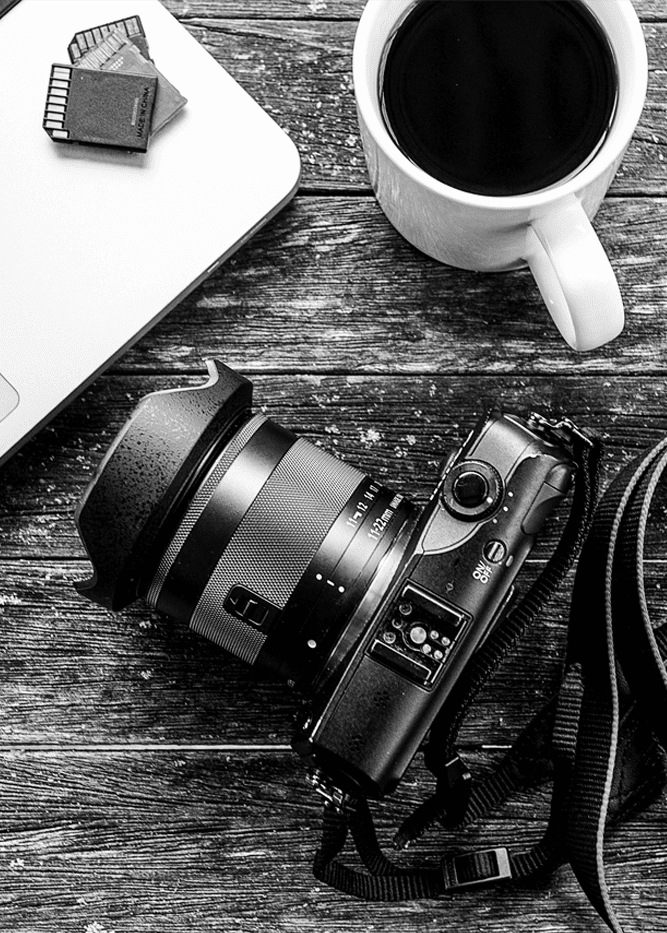 Don't see what you need? Contact us anyway – we're a solutions-based company!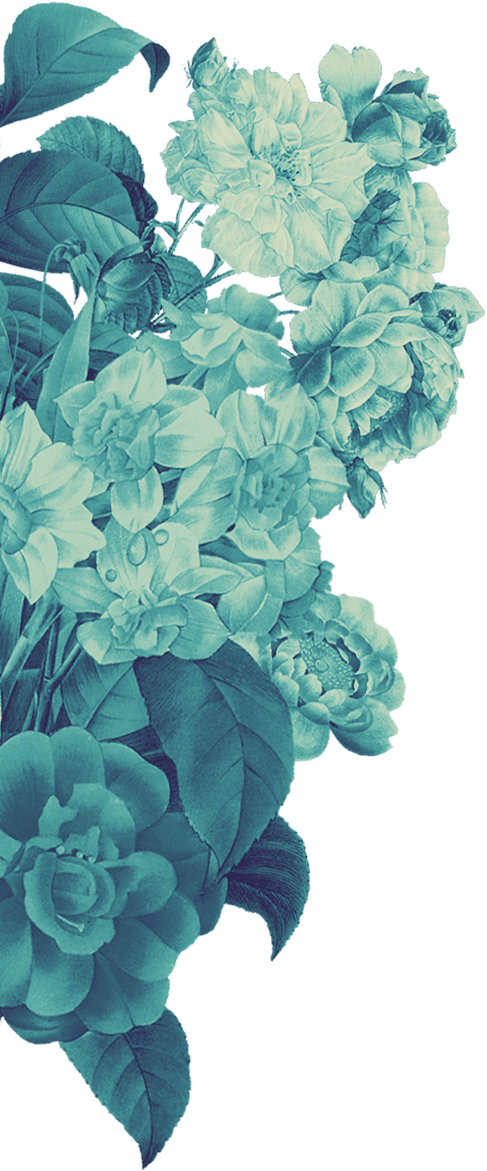 Check Out Our Work!
With an extensive portfolio of successful projects, feel free to see just how versatile Honeywick can be – all for you!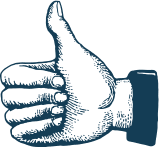 We're An
Award
Winning Firm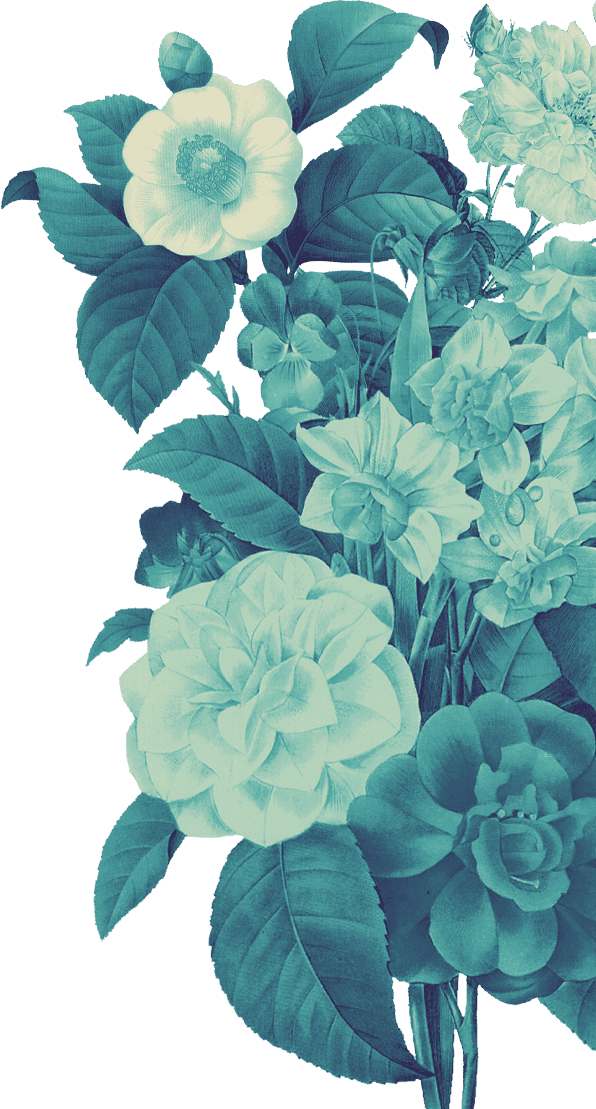 A Complete Set of Features
With so many different applications for photography in every service we offer – from beefing up the visual elements of a website to marketing you, your team, and your products – a comprehensive list of options is a necessity to get you to where you want to be. We offer a full spectrum of photography and videography capabilities so that you don't miss out on even one opportunity to grow. Our commitment to you extends into each aspect of what we can do for you, and our service capabilities reflect the lengths we want to go for you.
Interested in learning more about what Honeywick can do for you? Give us a call at 502-873-3866 or fill out a contact page below!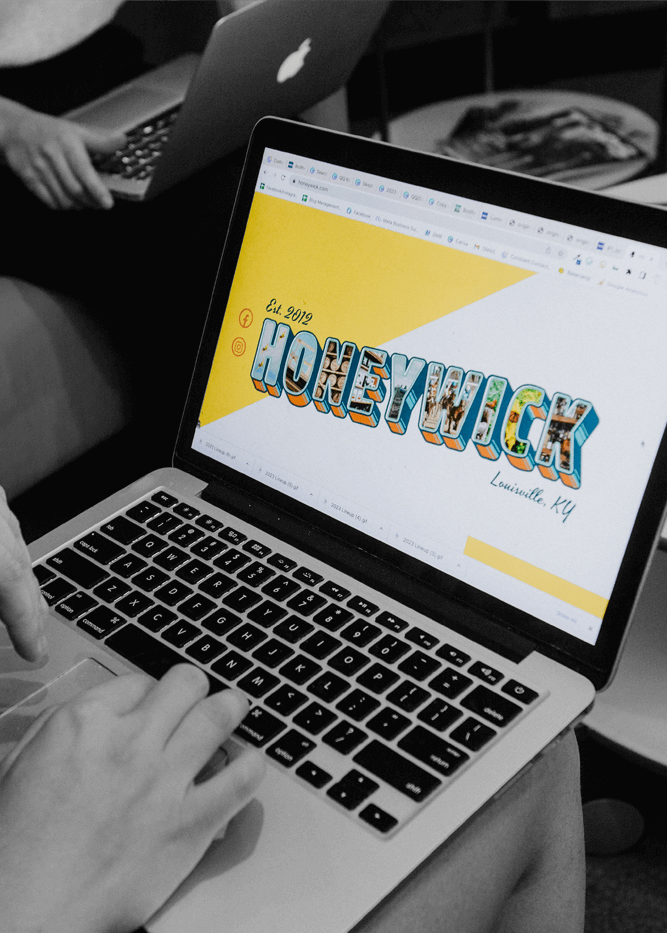 There's always something around the corner with Honeywick, come and see for yourself!
Contact Us
Today
Honeywick