Why Should I be on Social Media?
Every advancement in the technological world is an opportunity for expansion of your business – and available demographic. When you market via social media, you're not only marketing to your target audience who are active on these platforms, you're marketing to the future. Each eye that catches on your profile, your posts, your ads, or your media is one more exposed to your brand – it is visibility. Social media incites engagement – in fact, it demands it in such a competitive marketing sphere. Honeywick not only develops that engaging content for your brand, but we go a step further in managing it, as well, in most of our packages. Social Media Management and Marketing with Honeywick is an extension of your reach with our expert arm and focused ability.
Social Strategy for Your Brand
With the popularity of social media growing, marketing on the right platforms is an exactly-curated, thoroughly-researched endeavor that Honeywick seeks to implement so that our clients are exposed to an optimized experience that highlights the benefits of social media management and marketing. By utilizing the most optimal platforms to market and have a presence on, we offer a high-yield strategy for you, with the option to let us handle it entirely. We help with the set-up, the clean-up, and the in-between with a fine-tuned understanding and application of each tool, trick, and practice we specialize in. We are your tech help, your creative genius, and your online PR person in one. Our positive and consistent interactions with your customer base foster a unique relationship between your brand and your clients – derived from a complete comprehension of your business and voice. This carefully composed social strategy allows us to accurately identify your target platform for maximized results that help your content and information stay relevant, shared, and steadily supplied.
Depth and Impact, Delivered Monthly
Our access to platforms such as Instagram, Facebook, TikTok, YouTube, and Google – specifically Google My Business – allow us a far-reaching understanding and base for analytical comprehension. These analytics afford us the opportunity to curate quantitative, comparative data on the content we put out and the impact of your social media presence with detailed, monthly reports. We want to keep you in the loop about what you put into the hands of Honeywick's professionals, which is why we elaborate on the performance and engagement aspects, such as impressions, clicks, reach, likes, costs per click, and even break those stats down by age, gender, country, city, and language, as well. Through this thorough utilization of Google Analytics and other tools, Honeywick seeks to expand your brand visibility, lengthen your relationship with your client base, and boost your brand into exposure at all levels of marketing.

By utilizing the most optimal platforms to market and have a presence on, we offer a high-yield strategy for you, with the option to let us handle it entirely.
We're ready to partner on your social media management.
Features
Consistency is key across all the different marketing tactics you may employ at once – social media, included. With an expert eye overseeing, managing, and maintaining a strong and cohesive presence across social media, your brand is sure to stick to a steady, engaging standard that sparks reliable exposure both to those who are already aware of your presence and to your continued target demographic so that you can keep growing.
Our Social Media Management services make sure to:
Create an effective strategy that works for your brand
Maintain a brand aesthetic for your social media accounts
Post content that is relevant to your audience and your brand
Engage with your audience
Create graphics, edit photos and videos, and cultivate your content
Manage your accounts
Generate new ideas for follower growth and engagement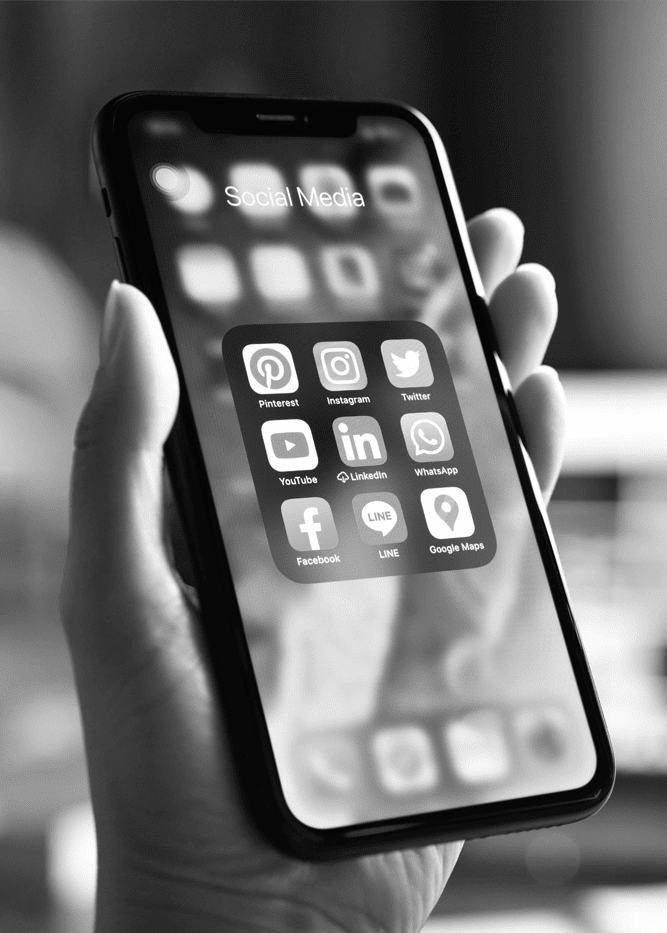 Don't see what you need? Contact us anyway – we're a solutions-based company!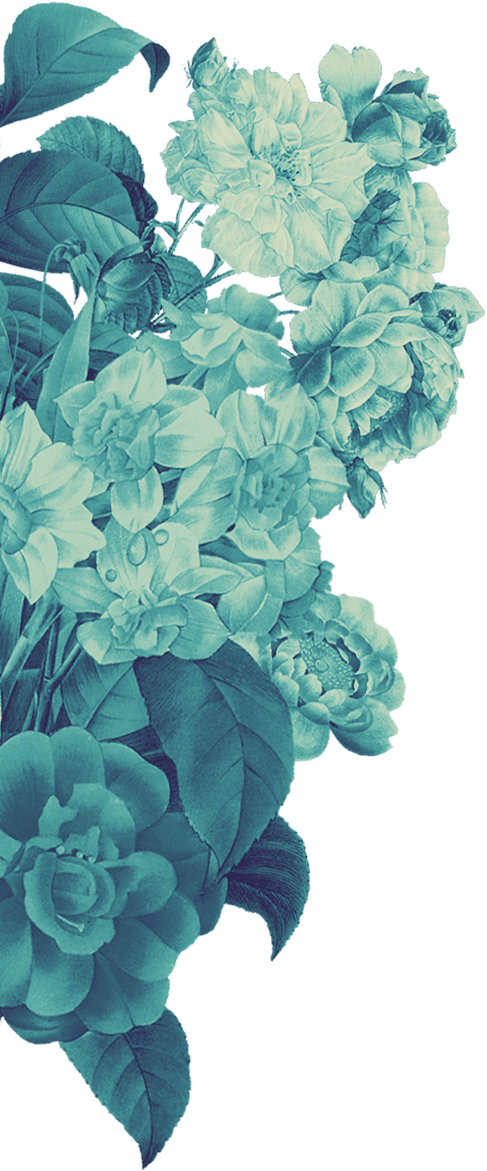 Check Out Our Work!
With an extensive portfolio of successful projects, feel free to see just how versatile Honeywick can be – all for you!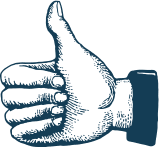 We're An
Award
Winning Firm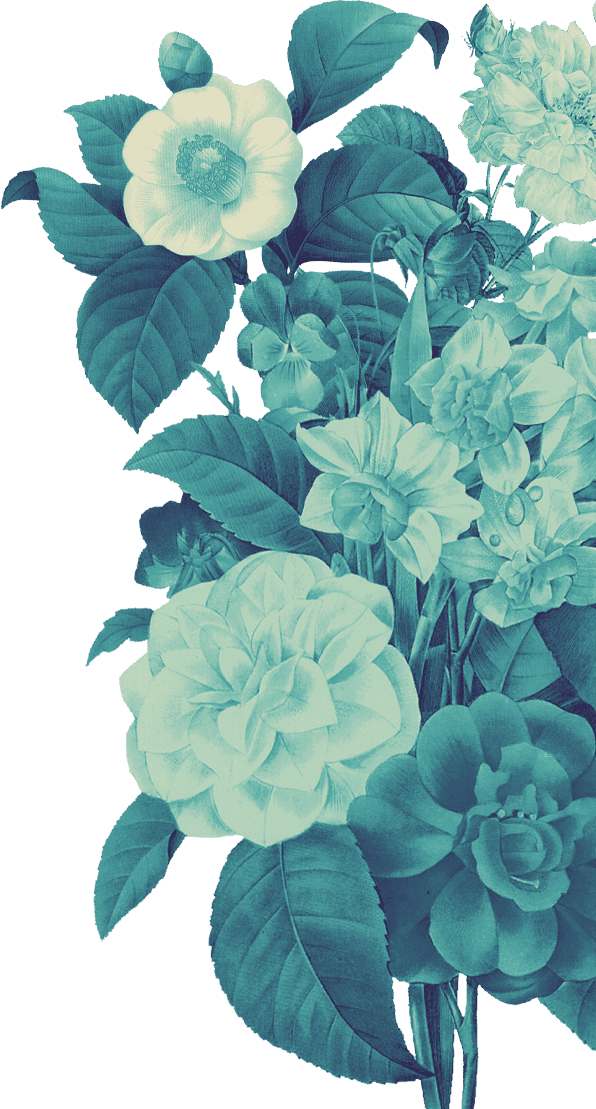 Strategic Social Exposure
Social media as businesses know it has a tendency to move quickly and demand content that is held to a standard not always discernible or attainable to business owners who spend their days at the front-end of their company. And, with so many posts sparking little engagement, it may be difficult to breach that gap between where you are and where you want to be on social media platforms. Honeywick's dedicated team carefully monitors every detail of interaction and the reach of your performance so that you can rest assured that your social media accounts are optimized and strategically bringing you the exposure you deserve.
Interested in learning more about what Honeywick can do for you? Give us a call at 502-873-3866 or fill out a contact page below!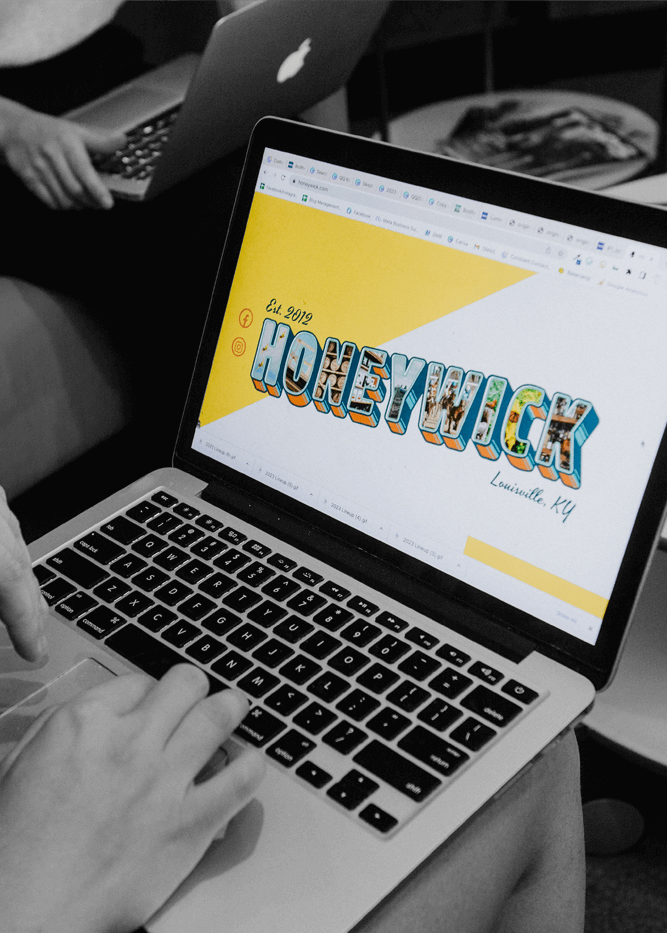 There's always something around the corner with Honeywick, come and see for yourself!
Contact Us
Today
Honeywick