Custom Software Solutions for Custom Business Problems
Every business, at one point or another, encounters their own unique problems and obstacles, or envisages their own exclusive features – it's the nature of individuality. And here at Honeywick, the ever-changing challenge of cutting out puzzle pieces to make your vision come to life is welcomed and offered to you in the form of custom software solutions. We specialize not only in improving processes through streamlined automation – which means that you can let the software do the heavy lifting while you focus on the front-end of your business – but in putting these processes into place where there were none before.
We Deal with the Tech so that You Can Deal with Your Business
By customizing software to your needs, you allow a free-up of time and energy that you would have been focusing on conceptualizing and implementing solutions. With custom software development improving user-experience and accessibility to all that you offer, dealing with the anthropocentric aspect of business instead of techno-centric jabber that our time is set aside for becomes more achievable than ever. These custom solutions contribute to the overarching success of the business and seamlessly assimilate these back-end details into the everyday interactions with your customers – affording a higher satisfaction yield and marketing via convenience and introduction of additional avenues for interaction.
Specializations, not Limitations
With no business the same as the next, we've developed dozens of custom software solutions for businesses of all sorts across a variety of different platforms. While we specialize in mobile apps for the Android and iOS platforms, we have been known to create a Blackberry app available upon request – we want to work for you. Our experiences are not limited, and solutions come in all different styles and formats – something we consider to be a game-changer for businesses looking for an expansion and facilitation of their assets. We also assist in requirements-gathering and business analysis, so our services are encompassing, comprehensive, and client-centered in every way. If you have a problem, we have a solution.

Custom solutions contribute to the overarching success of the business – affording a higher satisfaction yield by marketing to clients via convenience and the introduction of additional avenues for interaction.
We're ready to partner on your software development.
Features
Make it Christmas all year-round and gift yourself with the custom software that will take your business to the next level! The digital world is all about accessibility and user-experience, and our Software Development service provides both of these facets to make your business more marketable to a larger demographic of users. No matter the project, we want to be the ones to develop what you need to upgrade your company in the digital sphere.
Some features of what our custom Software Development can offer you:
eCommerce solutions on all of the popular platforms

WooCommerce
Shopify
Magento (Adobe Commerce)
SquareSpace
BigCommerce

Price Widgets (such as calculators and estimators) for marketing lead acquisition
Mobile Apps
Educational Portals, Student Records, and Learning Management systems
Tele-Medicine
Pharmacy Operations, Inventory Control, and Electronic Medical Records (EMR) systems

Don't see what you need? Contact us anyway – we're a solutions-based company!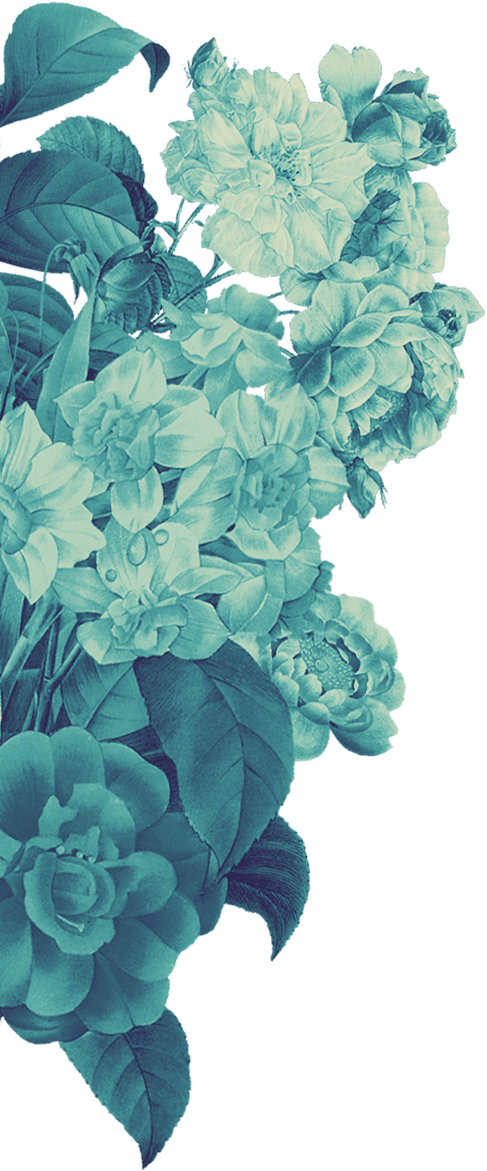 Check Out Our Work!
With an extensive portfolio of successful projects, feel free to see just how versatile Honeywick can be – all for you!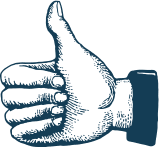 We're An
Award
Winning Firm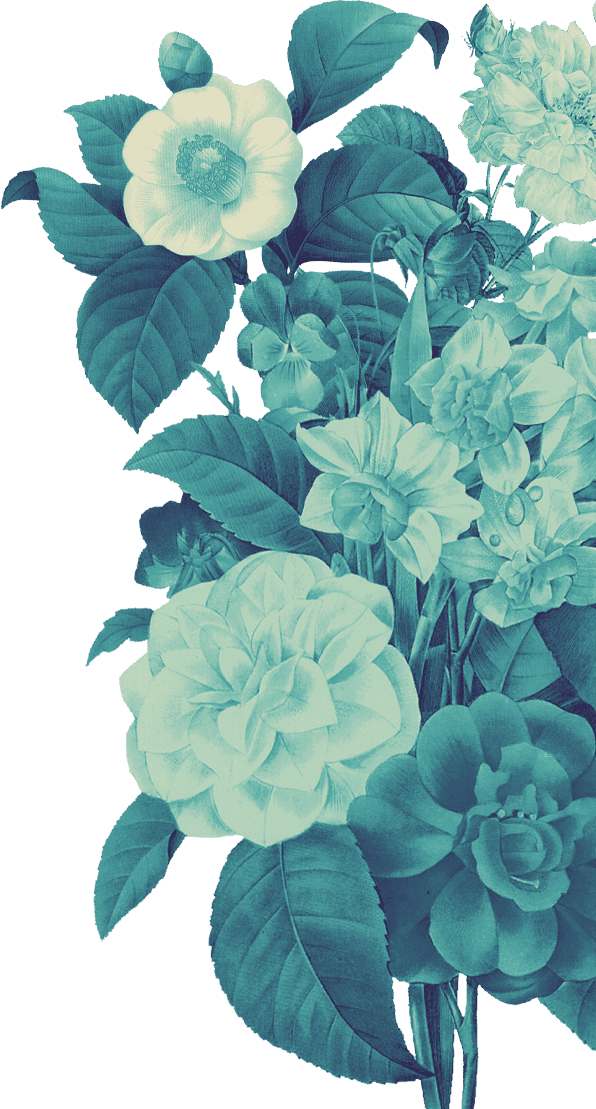 Fully Customizable Across All Platforms
One of the key details of our Software Development service is the customization that resides in the nature of the 'development' part. When we're the ones with the creative power, who says we have to have a limit? The features of our service extend far past any list of what we've developed in the past across the different platforms we've worked with, but it gives you a potential foundation in which to build your custom solution with. Each client presents a unique opportunity to create something new, and novelty is something we value here at Honeywick. Bring your issue to the table, and we'll do everything in our power to get it developed for your use.
Interested in learning more about what Honeywick can do for you? Give us a call at 502-873-3866 or fill out a contact page below!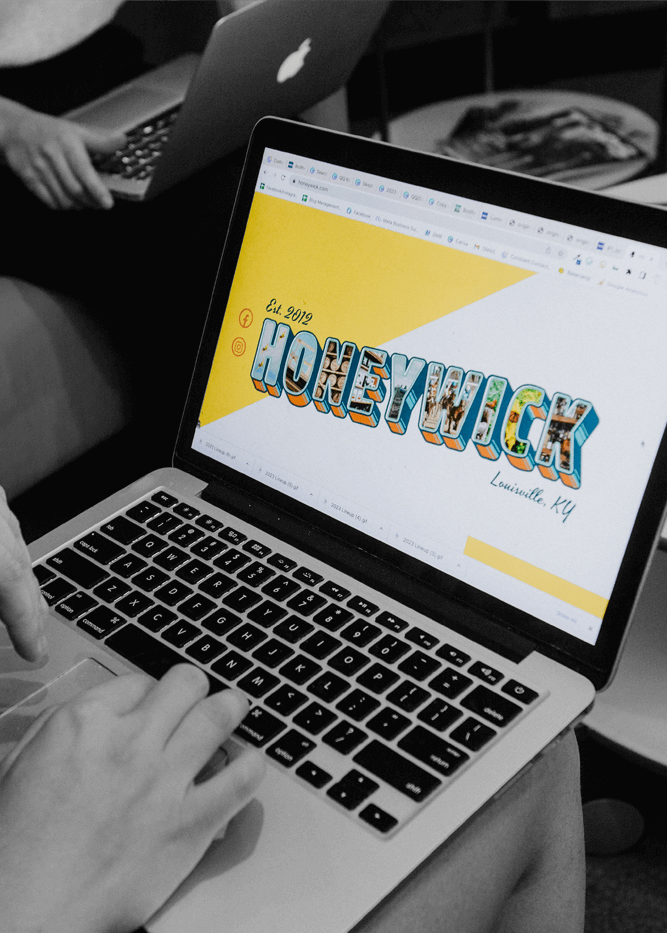 There's always something around the corner with Honeywick, come and see for yourself!
Contact Us
Today
Honeywick