What Does Managed Hosting Do For Me?
Managed Website Hosting brings an extra element of security and a hands-on approach to upkeep and maintenance of your best marketing tool. With something so valuable to both you and your clients, extra precautions are essential to the continuous cultivation and protection of your assets. DIY websites are fun to make and easy to use, but ease of creation allows ease of hacking and breakage. That's where Managed Website Hosting comes to the rescue; our team tends to the TLC of your website, server, and software to keep it up and running with routine maintenance and security hardening.
Keeping Updated and Keeping Safe
WordPress is one of the most popular hosting sites on the market – powering a staggering 34% of all websites on the internet, 14.7% being the world's top websites, which translates to 60.8% market share in the CMS market. And with over 500 new sites created each day and an extensive 55,000+ Plugin Directory, Honeywick saw the need for specialized maintenance and took it upon ourselves to devise and implement plans particular to those who use that platform. Along with covering all WordPress and Plugin updates, Honeywick offers a guarantee on our quality: if something goes awry because of WordPress, regardless of whether it was due to a plugin or a security issue, we fix your website without hesitation and without additional charge. By leveraging a combination of security plugins, hardware firewalls, software firewalls, permissions management, and nightly backups, Honeywick keeps your website functioning at its best with your convenience in mind.
Fast, Secure, and Managed By the Best
In a thriving business environment, just like any manner of service, speed without the compromise of quality is critical. That's why Honeywick offers both dedicated servers and virtual servers of any configuration to fit our clients' needs, along with an continually omnivident eye to make sure your website, server, and software check off all of the essential behaviors of a healthy site. Our Managed Website Hosting service grants your server access to a blazing fast data center provider – who boasts over 20 locations spread across the United States to get the job done – and all the security, fire suppression, and electrical autonomy sailing in at the industry standard, so that you get the best service on the market.

With something so valuable to both you and your clients, extra precautions are essential to the continuous cultivation and protection of your assets – that's what Managed Website Hosting supplies.
We're ready to partner on your web hosting.
Features
With so much able to go wrong in the world of technology, Honeywick prioritizes your security, no matter if we created your site or not. Our Hosting services take the cake when it comes to monitoring and maintaining your website's safety and functionality – after all, we know how critical a functioning website is as a design and development company, and we work to make our quality accessible to everyone.
With our hosting services, you get top-notch:
Managed WordPress Hosting
Dedicated Server Hosting
Database Hosting
Email Hosting
Firewall Threat Protection
Site Hardening
Nightly Backups
Redundancy
24-7 Support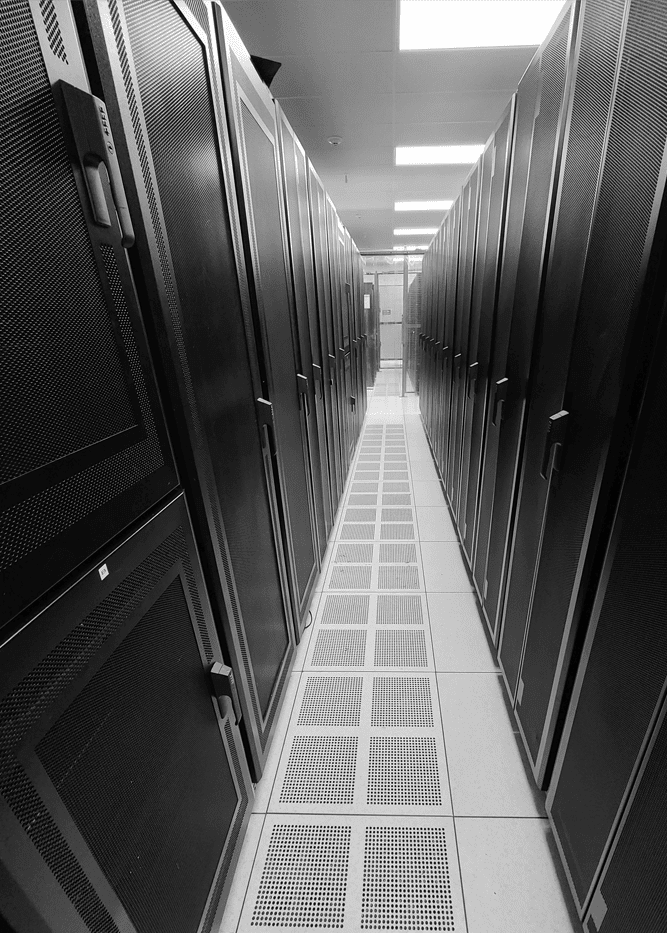 Don't see what you need? Contact us anyway – we're a solutions-based company!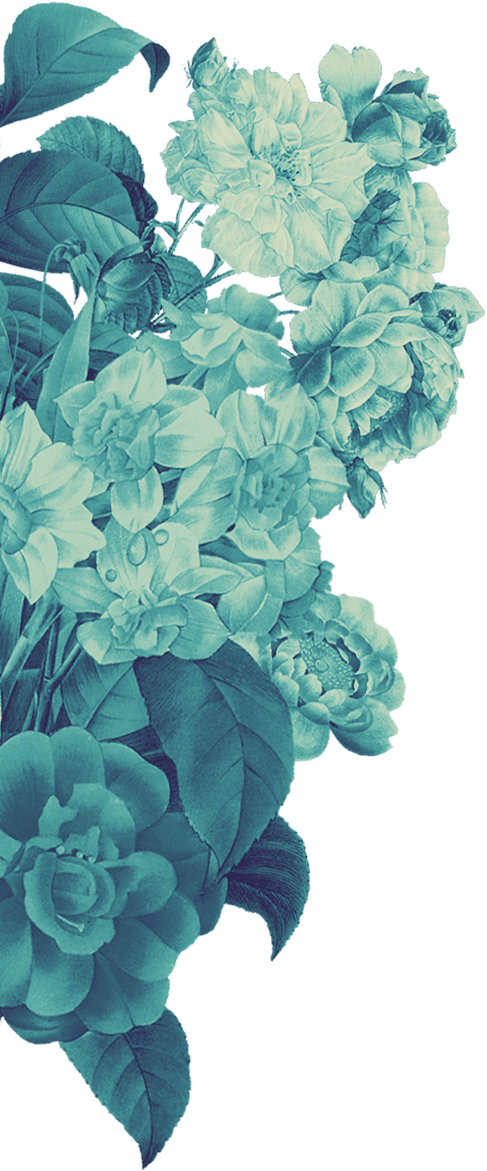 Check Out Our Work!
With an extensive portfolio of successful projects, feel free to see just how versatile Honeywick can be – all for you!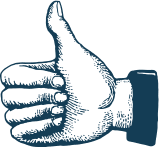 We're An
Award
Winning Firm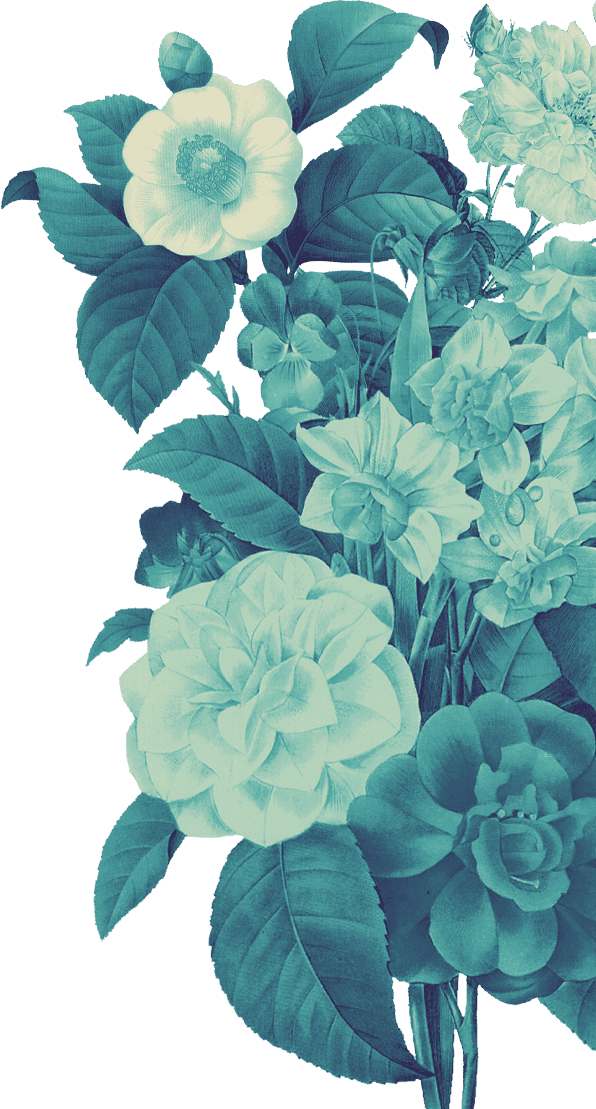 Safety and Support
Our team here at Honeywick takes great stock in the anthropocentric aspect of each of our services, even those dealing solely with technology. We recognize that your website is an extension of you and your brand, and we want to uphold that to a standard that reflects who you are outside of the tech. This means that you can call up anytime for 24/7 support and speak with someone who will translate the tech-talk regarding support for any issue you might have. Besides our person-to-person support, however, our reliable back-ups, security hardening, firewalls, and spam control will provide you with all the initial security to minimize your risk of technical difficulties in the first place.
Interested in learning more about what Honeywick can do for you? Give us a call at 502-873-3866 or fill out a contact page below!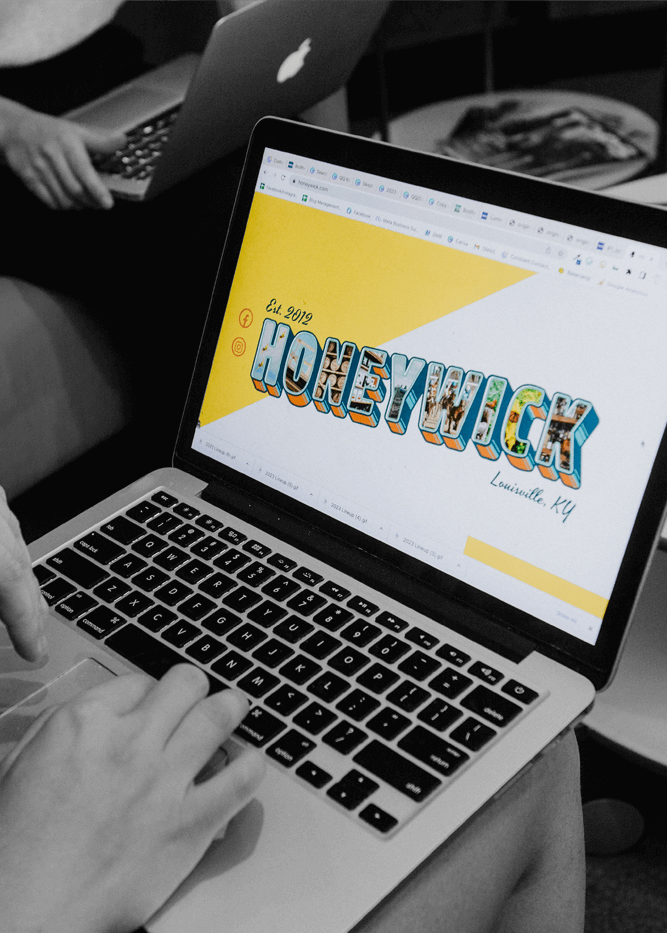 There's always something around the corner with Honeywick, come and see for yourself!
Contact Us
Today
Honeywick