Powerful Designs, Fast
As a driving, primary service that Honeywick offers, Website Design and Development remains a specialty of ours. Over the course of our company's history, Website Design and Development has skyrocketed in popularity amongst our clients, and for good reason. With a lightning-fast design-stage turnaround time averaging 10 business days, the time we spend collaborating with our clients on their valued feedback and review before the shift into the development phase allows us to align your vision with our product in the best way possible. We pride ourselves in our ability to provide unique, aesthetic designs for our clients at a fast pace and with a meticulousness unparalleled at other companies. For any project – big, small, new, old, start-up, or international – our team puts in the experienced work to bring a website that reflects you, your business, and your goals to the table at the end of the day.
Traversing Across Technology
With an expanding scene of tech devices ranging from monitors to mobile phones of all sizes and portable tablets, the ability of a website to function across devices is more important than ever. What we offer in Website Design and Development is a service that seeks to be all-encompassing on every platform and device out there, which we accomplish by developing not only what you see on a computer screen, but the full spectrum of optimizing tasks across the technological board. A website's responsiveness and competence is a reflection of its developers, and we only offer the best. Holding superior knowledge and talent in the field, we have the ability to deliver our websites not just to fit your vision, but to a standard that values remarkable user experiences and cross-device functionality, so that we set you up for success in the expanding technological world. Especially with the growth of a mobile-centric society and dependence on being able to access information remotely, a website designed to take on every avenue of use is critical to a business's reach and client accessibility.
What's My Role?
With your contribution as the primary design consultant, we take care to maintain your role in the production and creation of your project. Each step of our process is a collaborative one that seeks to give you the results you envision. Whether you know exactly what you want out of a project or need assistance in developing the idea, we are by your side the entire time, offering professional opinions and making the proper adjustments to reflect your concept with the highest quality. Thanks to the synergistic efforts between our clients and our Project Management services, there is a constant volley of updates keeping you up-to-date with the progress of your project so that you never step foot outside the loop. We know that you're an expert in your field and, with our expertise in Website Design and Development, we'll work together to deliver a superior website that accurately reflects your business to the online world.

For any project – big, small, new, old, start-up, or international – our Website Design and Development team puts in the experienced work to bring a website that reflects you, your business, and your goals to the table at the end of the day.
We're ready to partner on your website and development projects.
Features
As the bread and butter of our company our Website Design and Development services are second to none! We work with your budget instead of having you work for ours, and the value we place on getting you a product that is not only the best available, but is as close to your vision as possible is paramount in our business beliefs!
Our Website Design and Development features:
Onboarding/Discovery Call
In-Depth Design Questionnaire
Complimentary Homepage Mockup
Staging Environment Development
Project Manager Guided Reviews and Revisions
Multi-Device Quality Assurance
Seamless Go Live Process
Responsive, Optimized Website
Ongoing Design and Development Support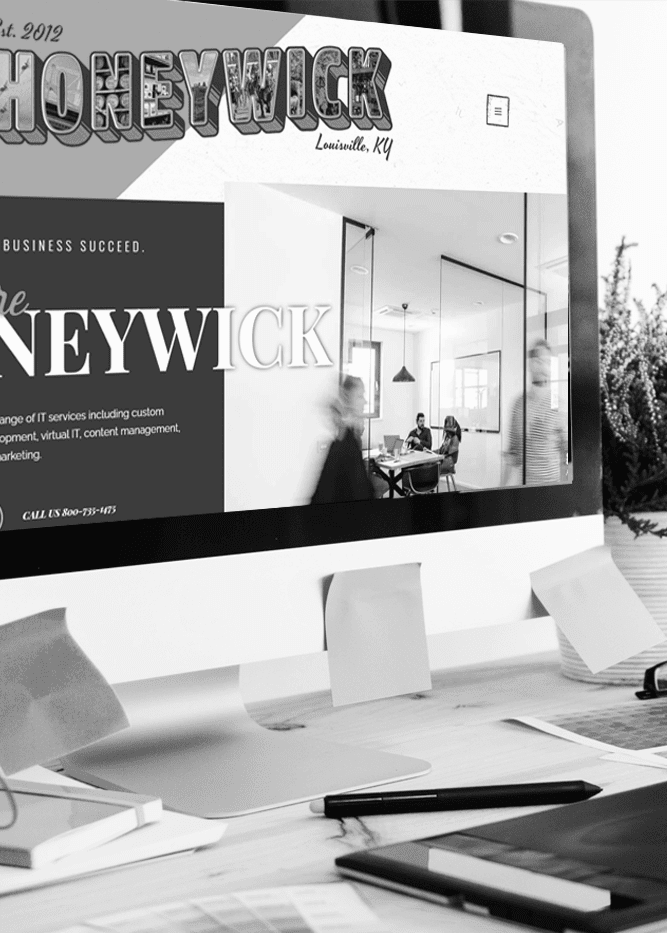 Don't see what you need? Contact us anyway – we're a solutions-based company!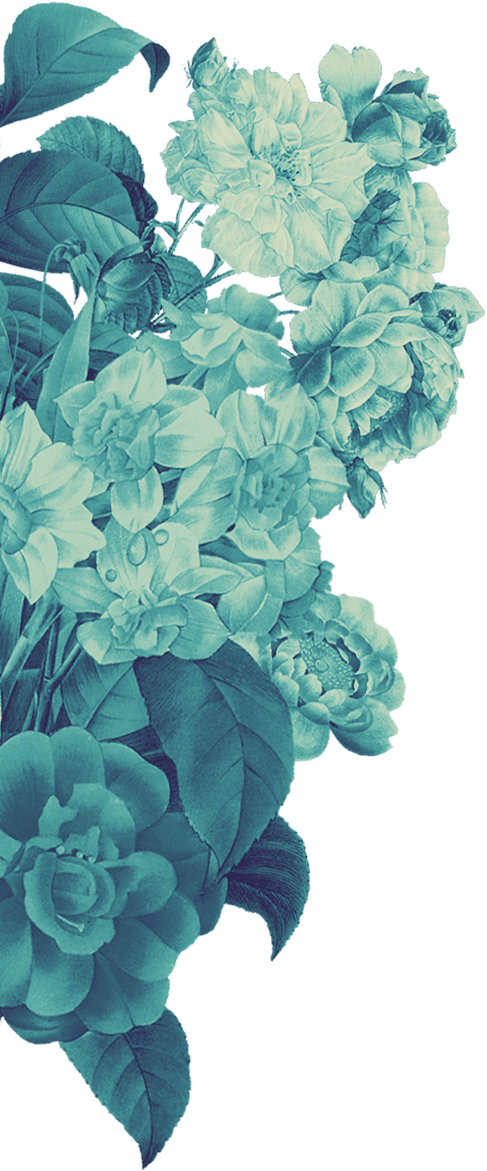 Check Out Our Work!
With an extensive portfolio of successful projects, feel free to see just how versatile Honeywick can be – all for you!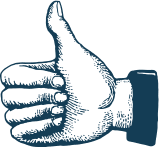 We're An
Award
Winning Firm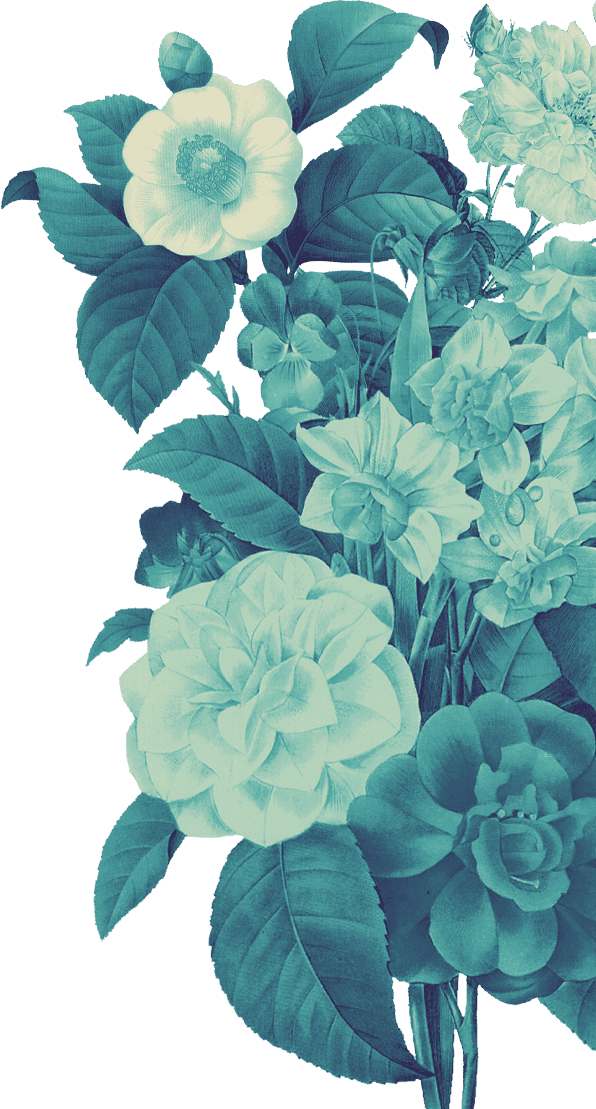 From Ideation to Implementation
Here at Honeywick, we're proud of our collaborative nature and loyal commitment to you throughout the entire process of your website design and development. One of our primary focuses over the course of the project, one that starts from the moment you sign to come aboard with us, is design and development from ideation to launch. Whether you already have exactly what you want for your website showing like a drive-in movie screening on repeat in your mind, or you wander in looking for inspiration, we're rolling out the red carpet and remain beside you with helpful advice until you step into your new website (and beyond that, even)!
Interested in learning more about what Honeywick can do for you? Give us a call at 502-873-3866 or fill out a contact page below!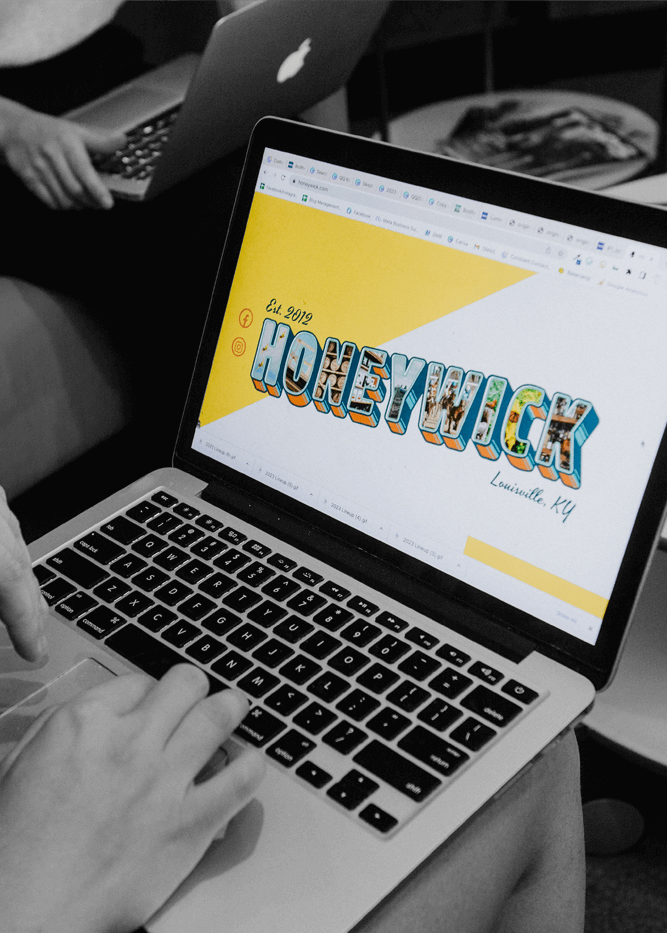 There's always something around the corner with Honeywick, come and see for yourself!